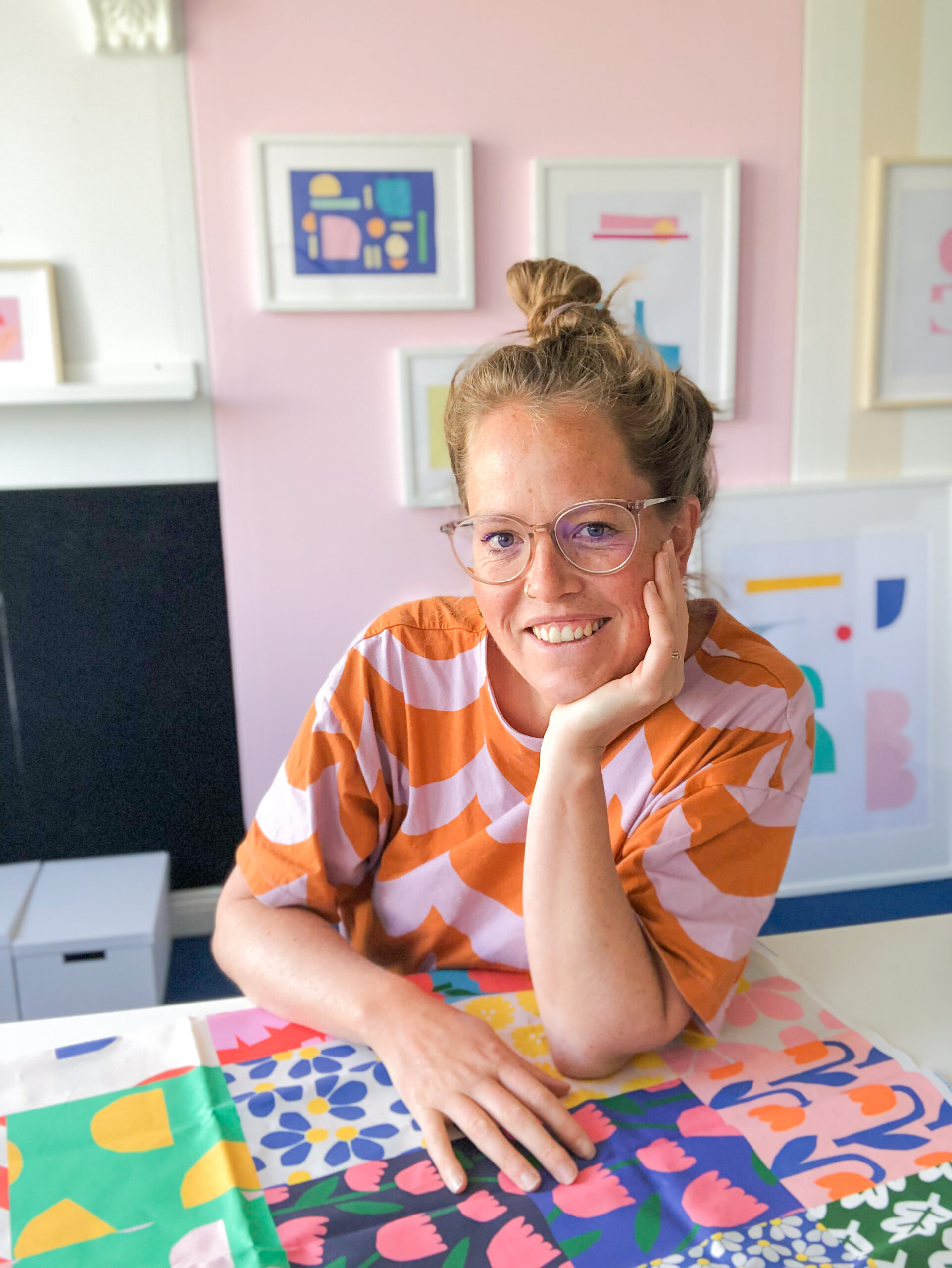 Remember how to play
YOU'D LIKE TO KNOW A LITTLE MORE ABOUT ME?
With a Bachelor of applied media management, a master in Corporate Communications and a background in graphic design, I'm either more then less a self-taught surface pattern designer who began a creative journey in 2017 to remember how to play. This was when I became really unenergized and restless in monotony and realized that I couldn't imagine having to do the same thing every day.
Starting my creative journey and freelance career every day is completely unique, which I love the most. I work out of my studio in Reutlingen where I play with paperart, collage and seamless patterns. In art, as in life, sometimes rules are made to be broken: There are no rules in my work, just a celebration of colors and shapes that nestle together and bound to put a smile on your face.
Vintage treasures, interior design, and the natural world inspire me. I look for interesting forms and bold colors in everyday objects and spaces to translate into my art and product design with a fun, cheerful and contemporary signature style. I'm the kind of artist that tries not to take herself too seriously, discovering new designs mostly through what I call "happy accidents" while exploring themes of play, balance, movement and curiosity with a bright color palette. To sum up my work is a constant exploration full of vibrant colors, lively compositions and positive energy I hope to put out in the world.
I LOVE that I get to paint, draw and design for a living, and I hope to inspire and empower others (including my own daughter) to do something she truly loves for a living. Being able to stay home with her was one of my biggest goals. I love the freedom this career holds! I think in the larger spectrum of life, if we can all move towards doing things that bring us joy, whether that's with our careers, whether that's with what we do in our free time or the kinds of relationships we invest in, if we can all move towards things that help us be more content and joyful individuals, the world will be lighter and maybe a little easier. And I believe practicing grace, fun and play in this environment is key to not losing yourself.
So I hope my work will give you these positive feeling too: Being joyful and remember how to play.
My everyday life
Mom, designer & nature seeker
Being able to stay home with my little one, working in the morning and seeking nature together in the afternoon was one of my biggest goals.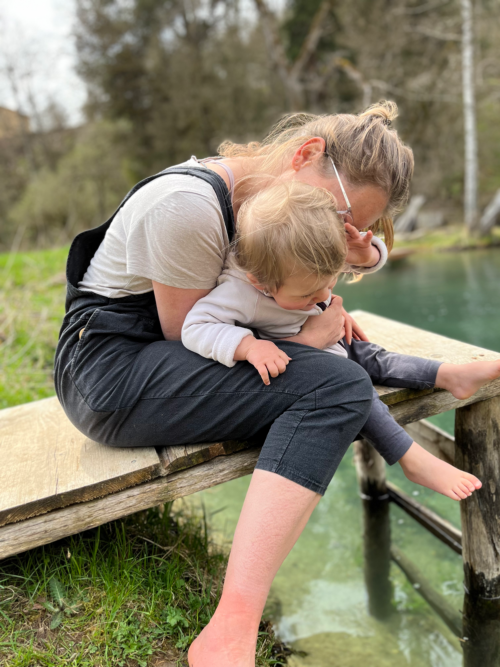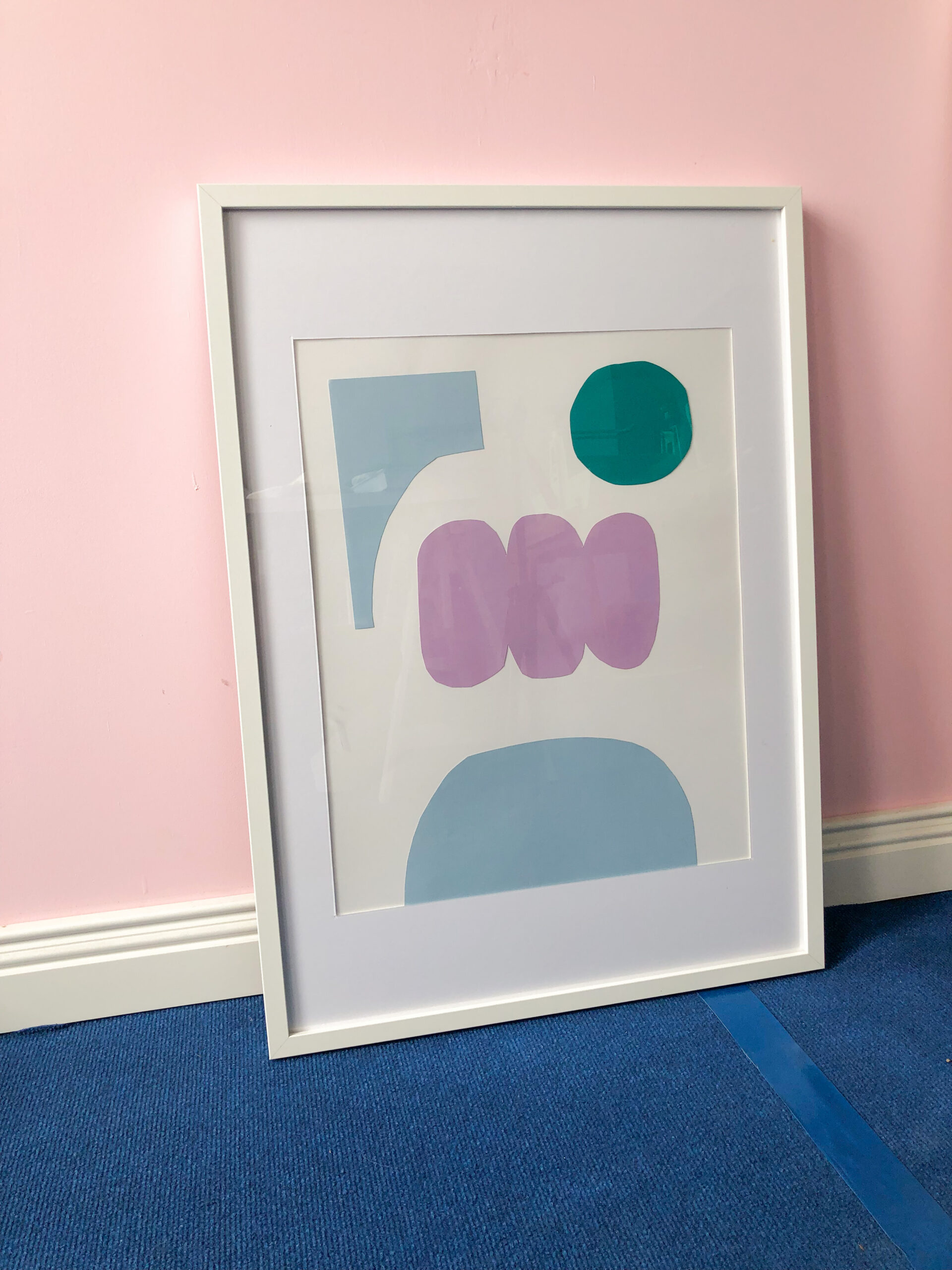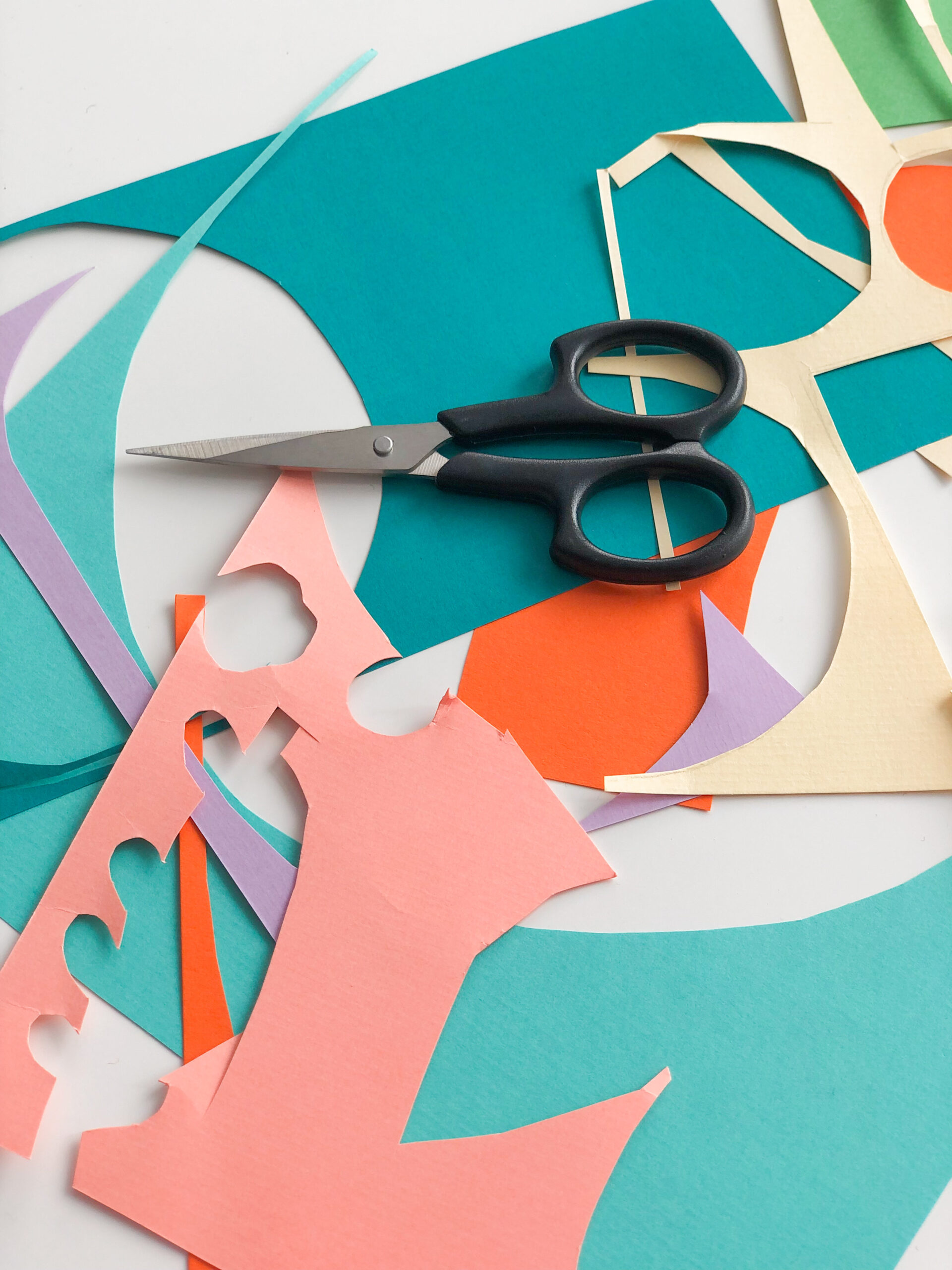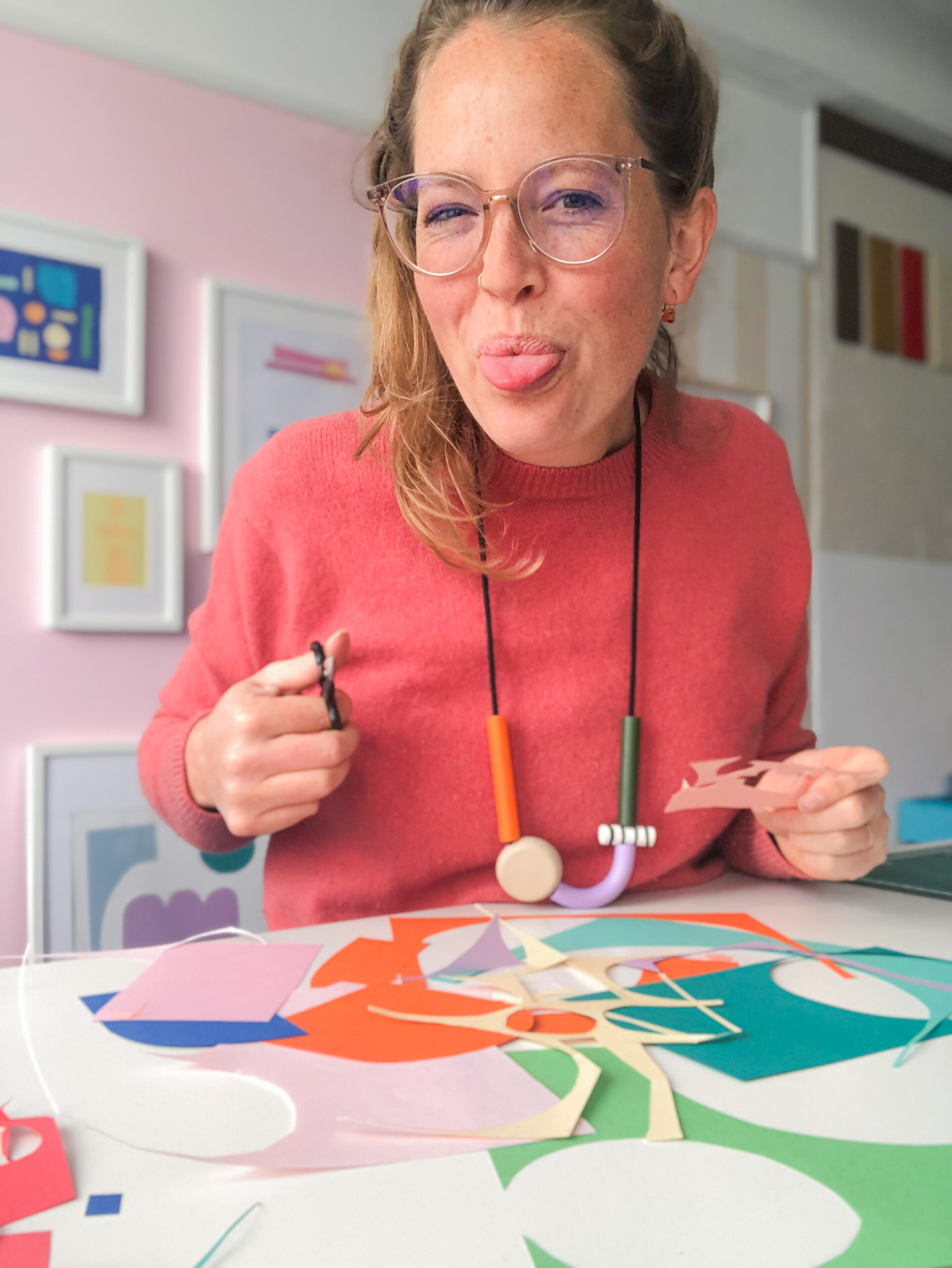 I can be in my studio all day, it's my happy place.
My playful and colorful studio evokes everything I'am all about! It is still under construction, but will soon be a real gem. Located at Sankt-Peter Str. 5 in Reutlingen, Germany it's a place where I welcome customers, friends and neighbors with a cup of tea. Just come by and bring some cake. Then I'll celebrate you even more!