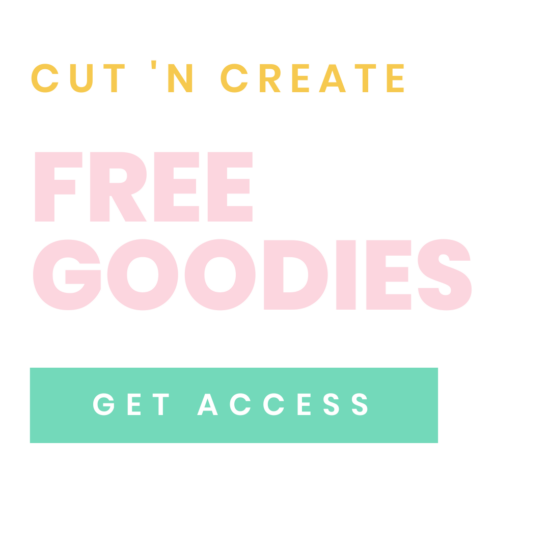 Welcome to cut 'n create
Let's play together!
CUT AND CREATE is filled with goodies you're free to use in your creative projects.
It's a growing library of fun design assets that's only available to you,
my newsletter bestie!
Not yet a subscriber? Sign-up here for free!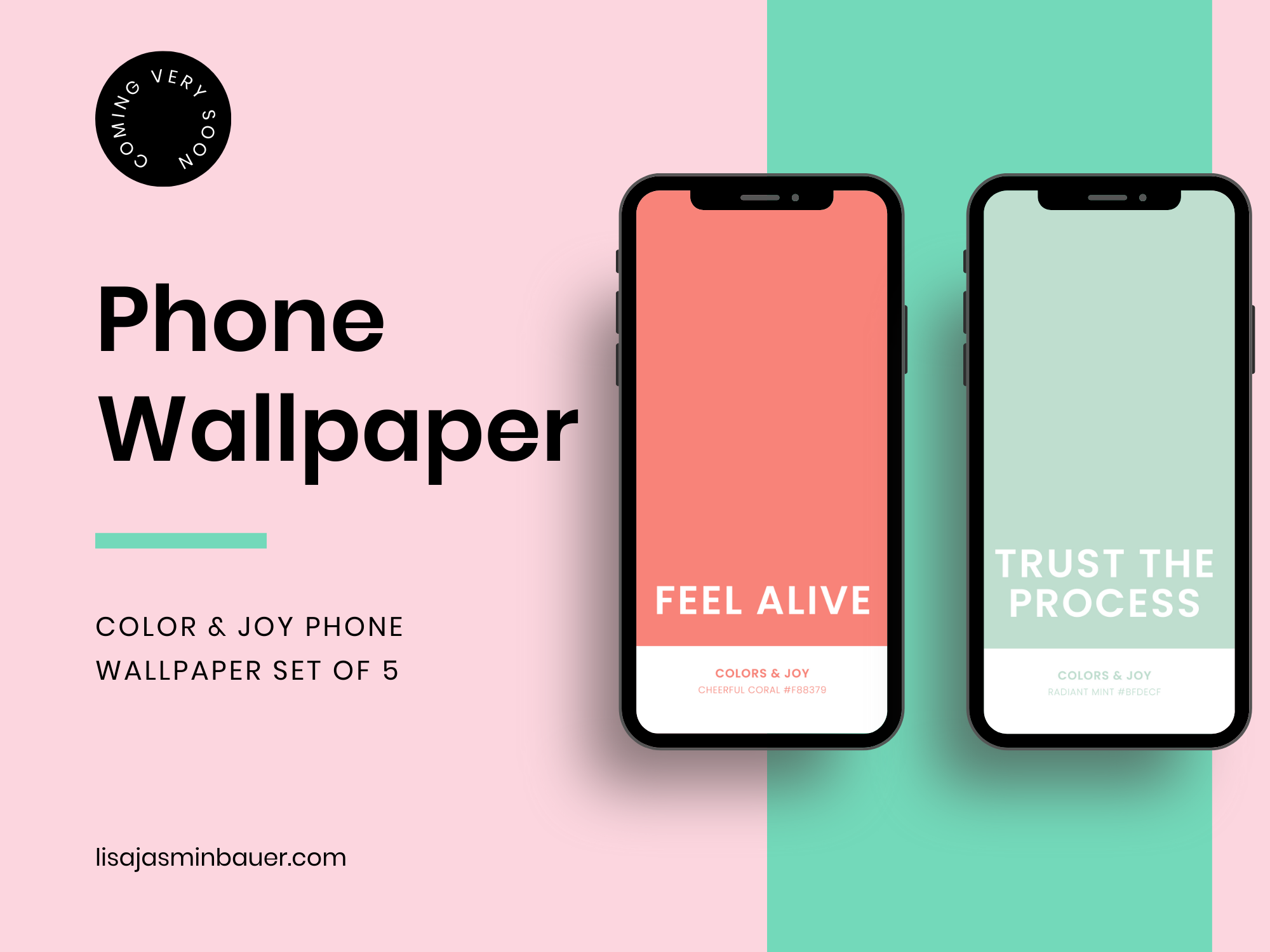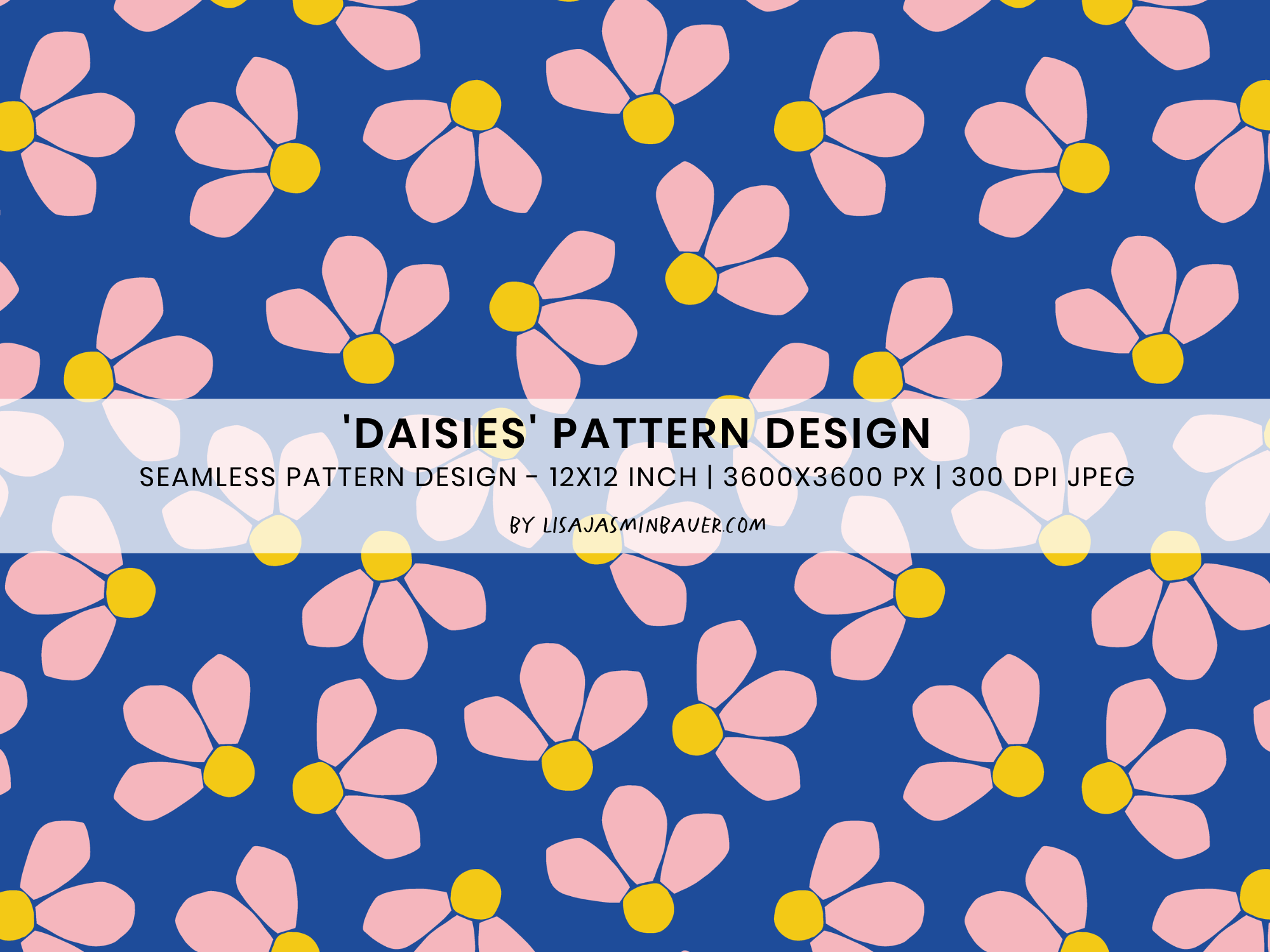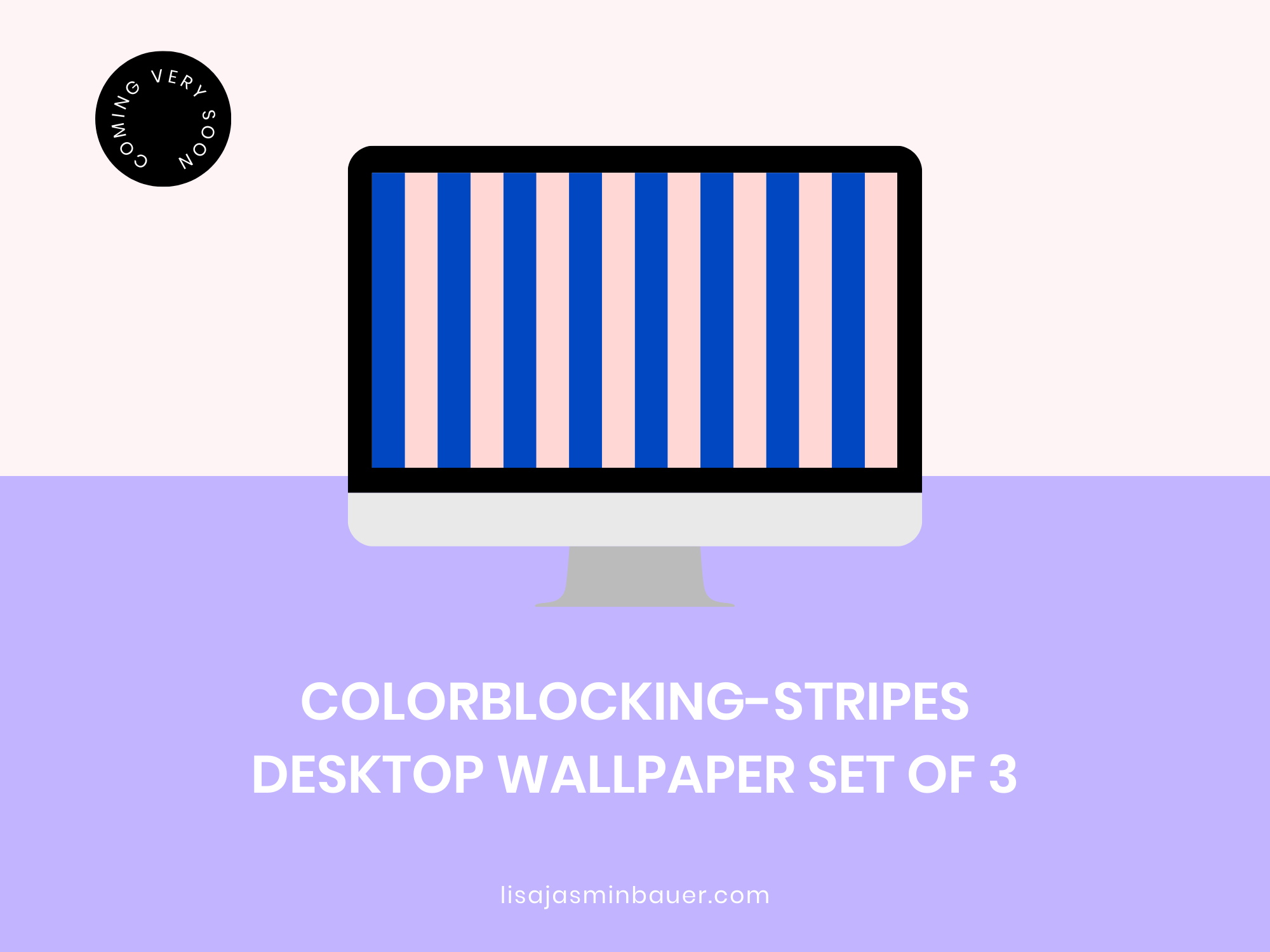 WANT MORE?
YOUR CREATIVE ADVENTURE STARTS HERE!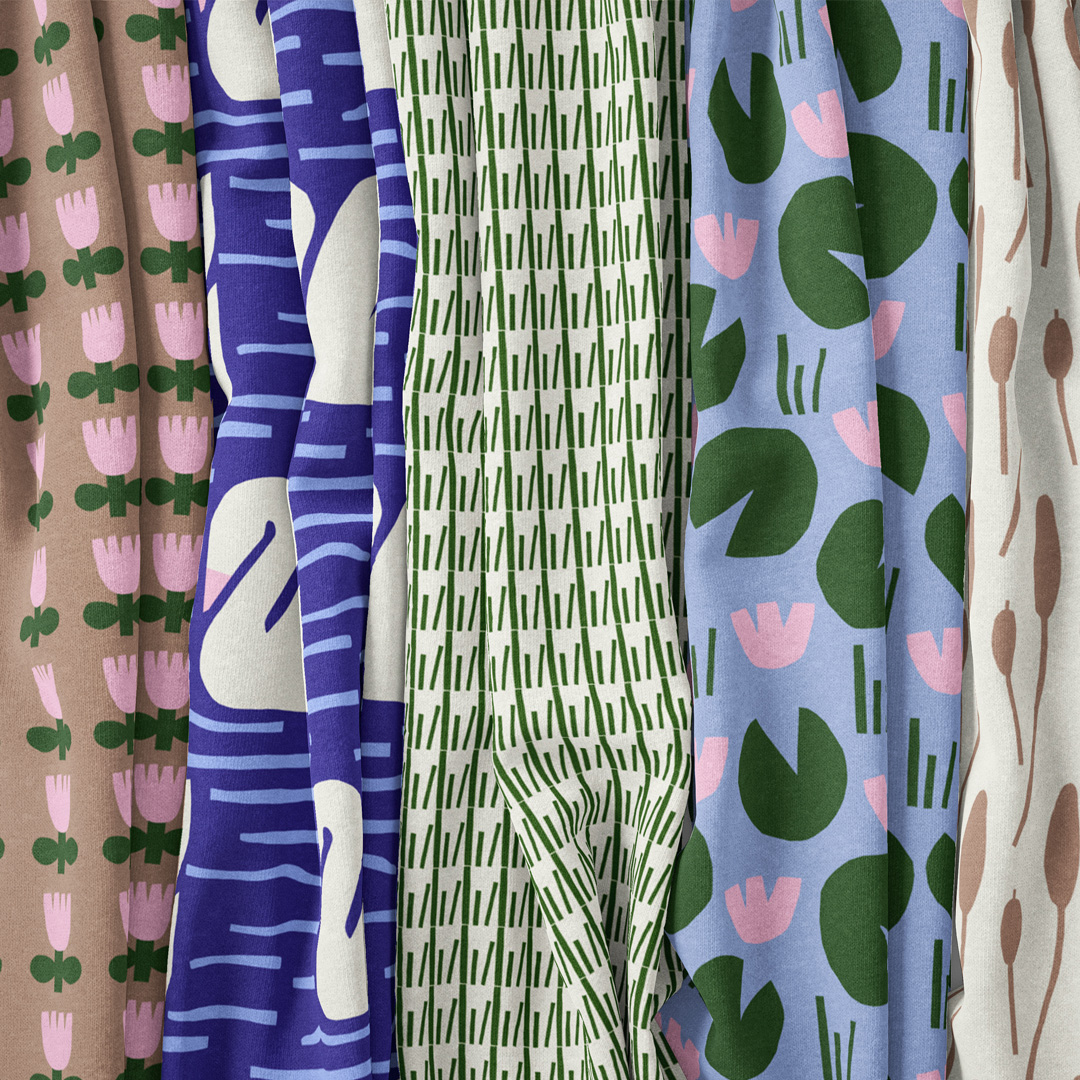 FOR CREATIVES LIKE YOU
DIGITAL RESOURCES
Your creative adventure starts here! Ready to use graphics for your creativity & digital tools to add some joy and whimsy to your creative projects: I create colorful graphics for your creativity to help you create a unique design, complete your personal project or start your own business. I hope, that my artwork will help you to make your creative project is cute and fun. Enjoy!
ETSY SHOP