Pattern licensing
Request my pattern catalogue
Fill in the form below to request my pattern catalogue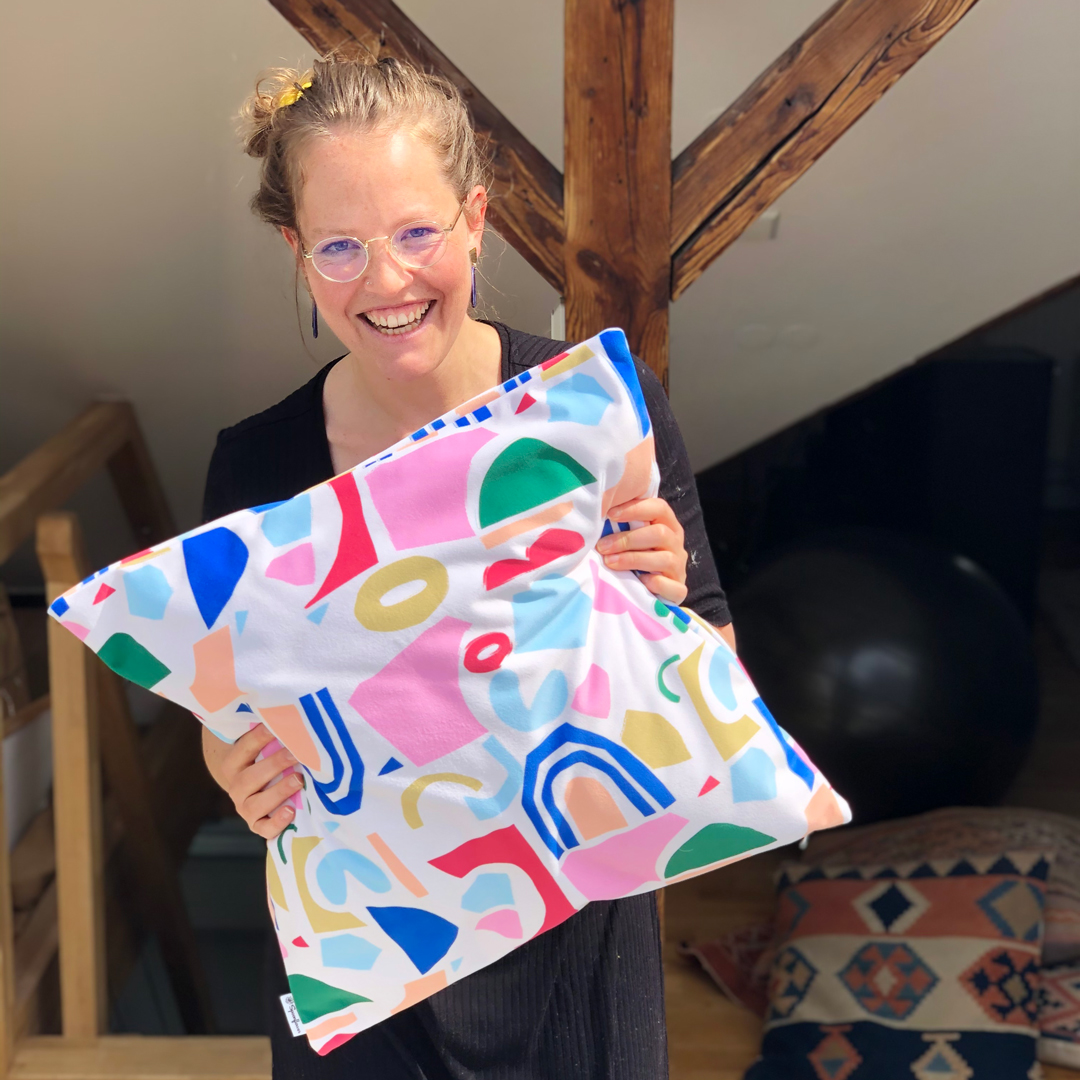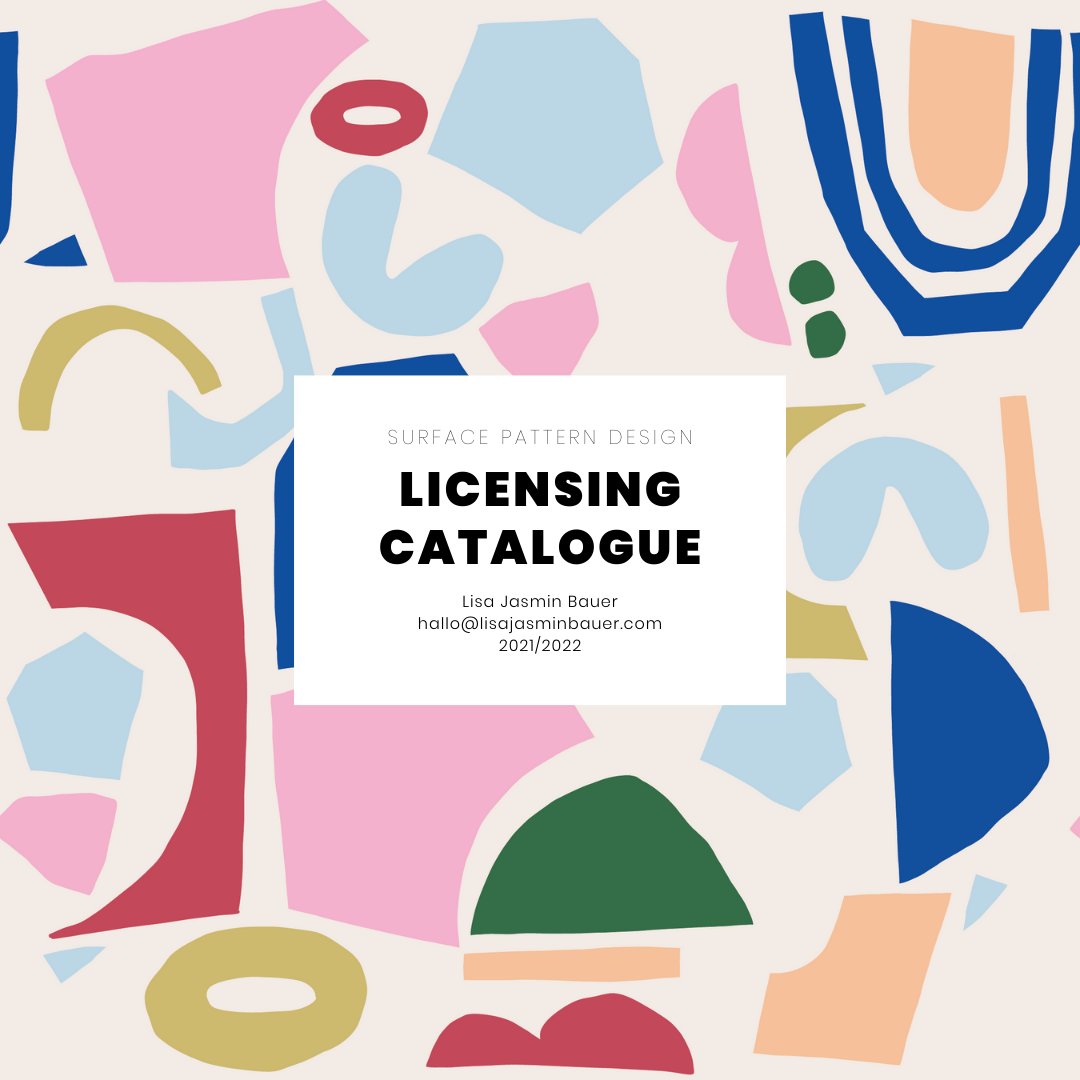 New designs: Catalogue update Juli 2022
CHOOSE FROM 300+ READY-TO-USE SEAMLESS PATTERNS
ARE YOU LOOKING FOR COLORFUL AND PLAYFUL PATTERNS AND PRINTS FOR YOUR PRODUCTS? MY PATTERN COLLECTIONS AND SOLO PRINTS ARE SUITABLE FOR DIFFERENT INDUSTRIES SUCH AS FASHION, TEXTILES, HOME DECOR, STATIONERY, ETC.
After you fill in the form I will get back to you via email.
Please note that my pattern catalogue can only be requested by companies that license patterns & artworks. No Matter if you are a start-up or a more established brand. I offer different kinds of licenses according to your needs. Just get in touch to get an estimate rate.