Finding the creative flow with paper collage
I've had this idea to send you 'Journal' entries from my studio… but I don't just want to share the things that are good — I also want to share with you the things that are challenging me.
My creative journey started when I realized how much I missed working with my hands and at the same time it was hard for me to get really creative on the white sheet of paper. I struggled for a long time to get into my creativity. Reasons like perfection and comparisons that most of us are familiar with.
But with paper collages I have found a way that is wonderfully playful and free: And actually all my work now starts with scissors in one hand and glue in the other. Contrary to the blank canvas, the colored paper motivates me to start and often I start without pre-drawing, because this process inspires me to just letting go and experiment with colors and shapes. At the same time, a cut with scissors is so clear, unlike, for example, a wobbly line with a pencil that can then be corrected again.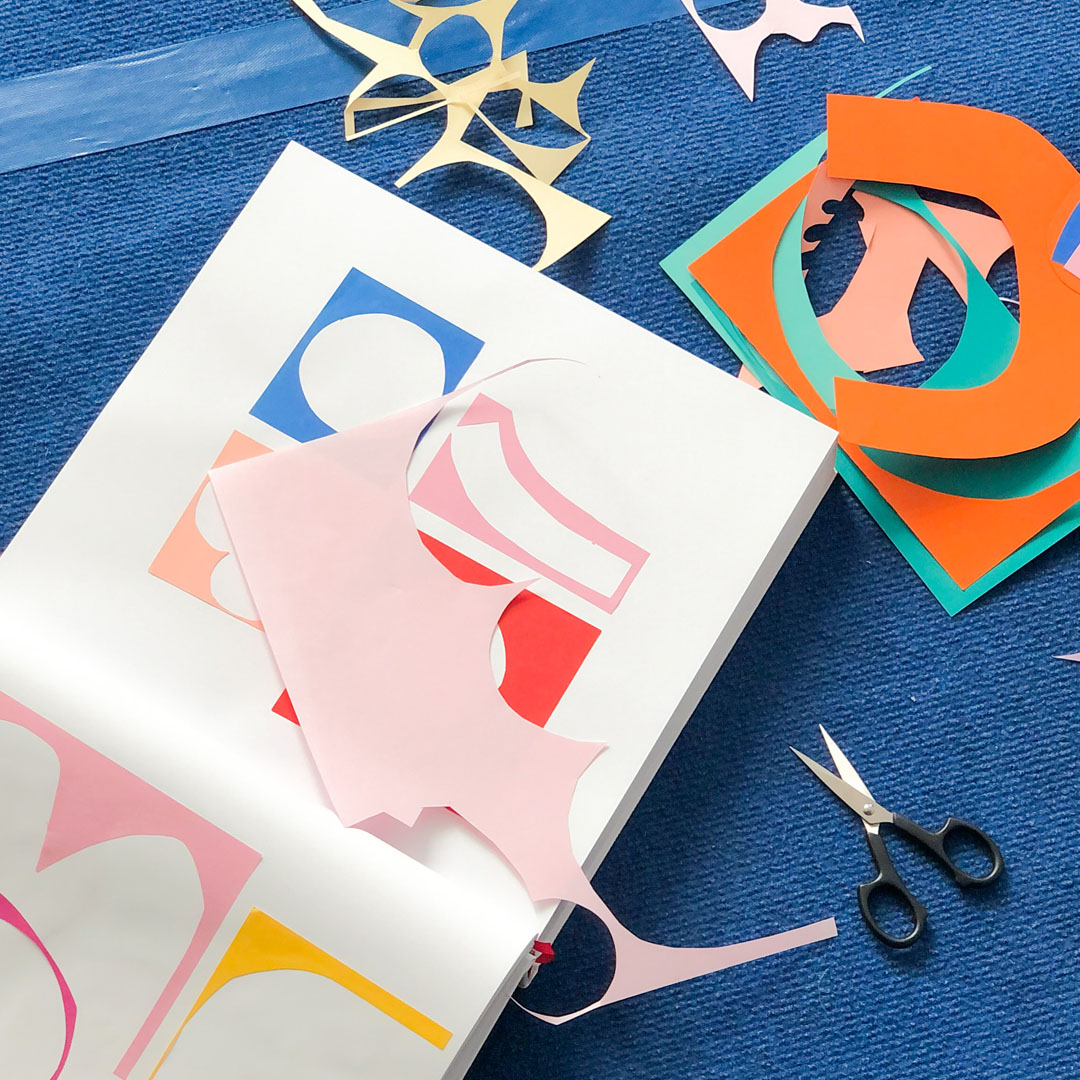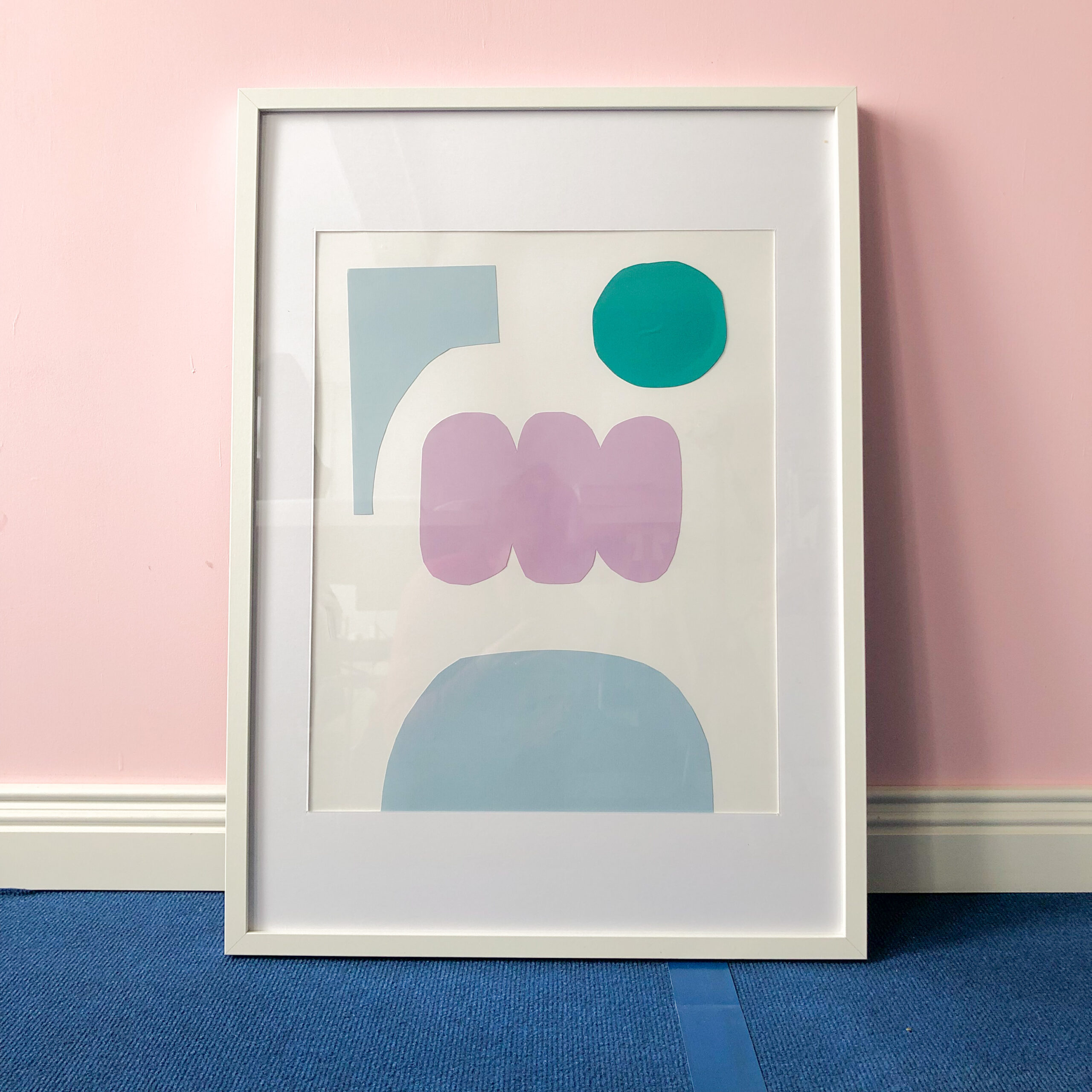 This playful form of creativity, free of perfection and full of fun I want to express with my work and inspire you to bring even more creativity, color, play and ease into your life.
The point is not to create the best work, but just get started. It's all about creating! Some things that you create, you won't like at all, some you will love, and some will be in between. It's all part of a creative life!
And now let me know what are you struggling with getting creative and what's your best way to tap into creativity?
PS: lately I've been thinking more about offering courses on Skillshare and I think this would be a great topic for a first course, do you agree? Would you be interested in? Feel free to let me know what you think about!
Love,
Lisa