SS23 Summer Nostalgia: Floral Home Decor Collection
As the days start to get warmer and longer, it's the perfect time to start thinking about refreshing your home decor for the summer season. And I have just the thing to help you do that – my brand new SS23 Summer Nostalgia collection for textilwerk.com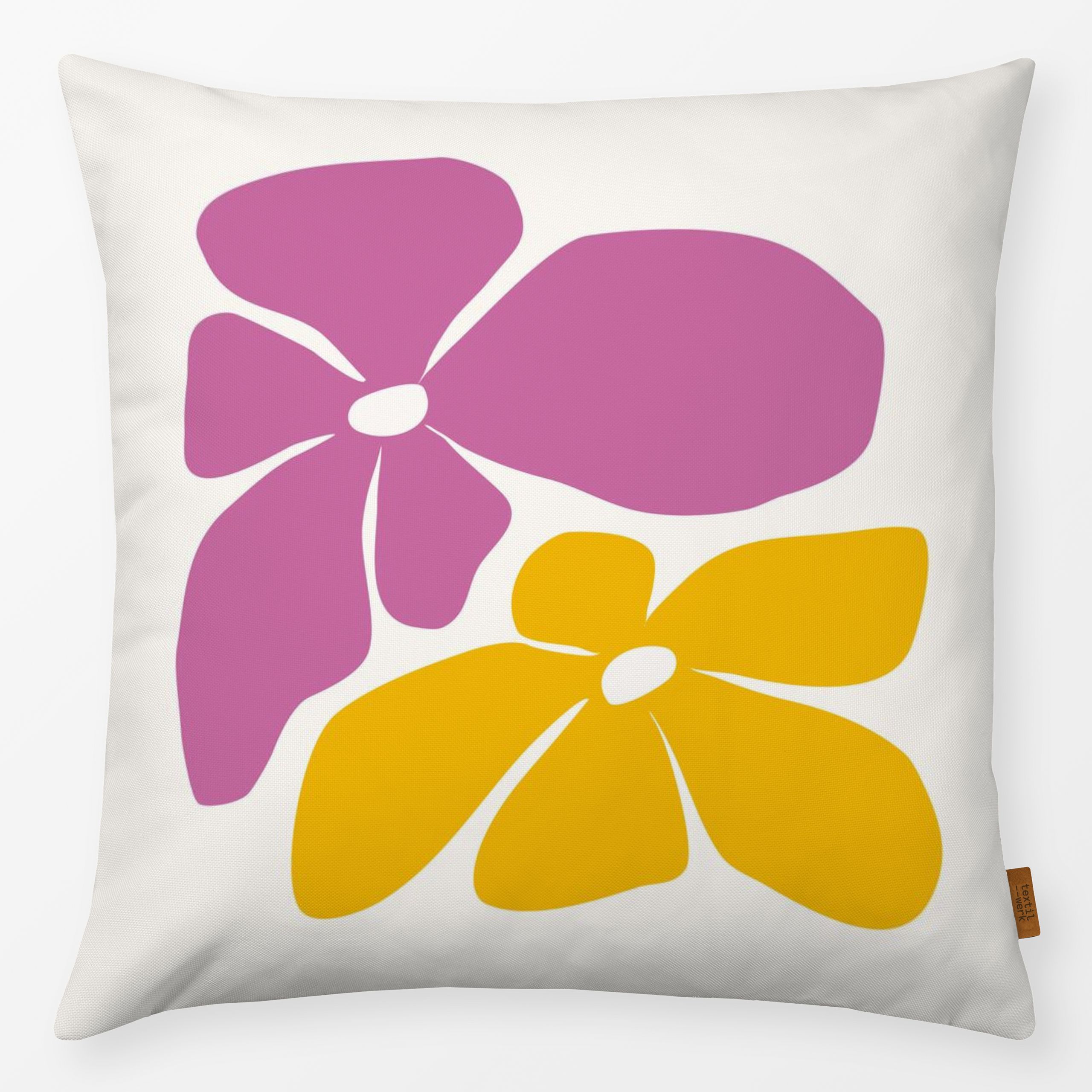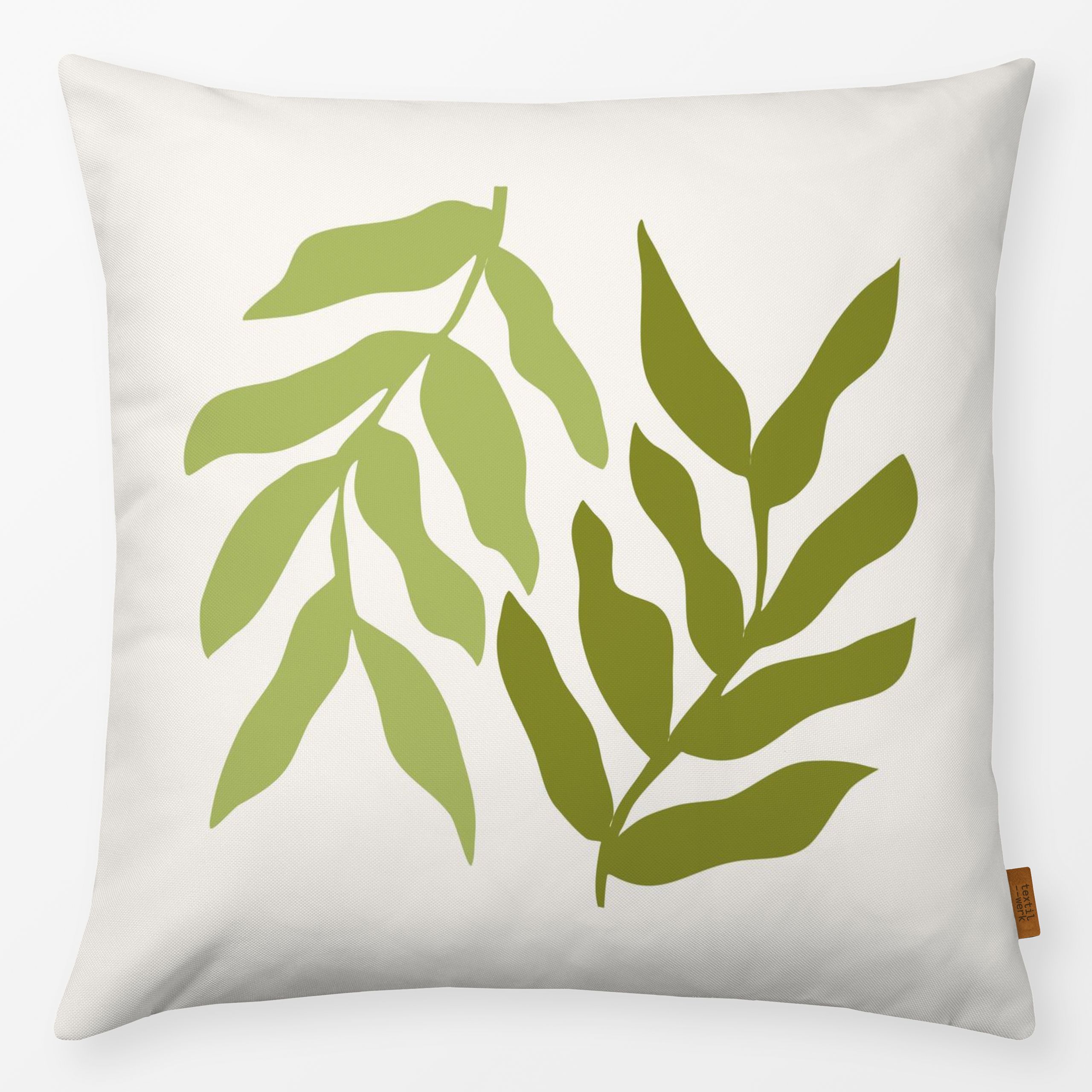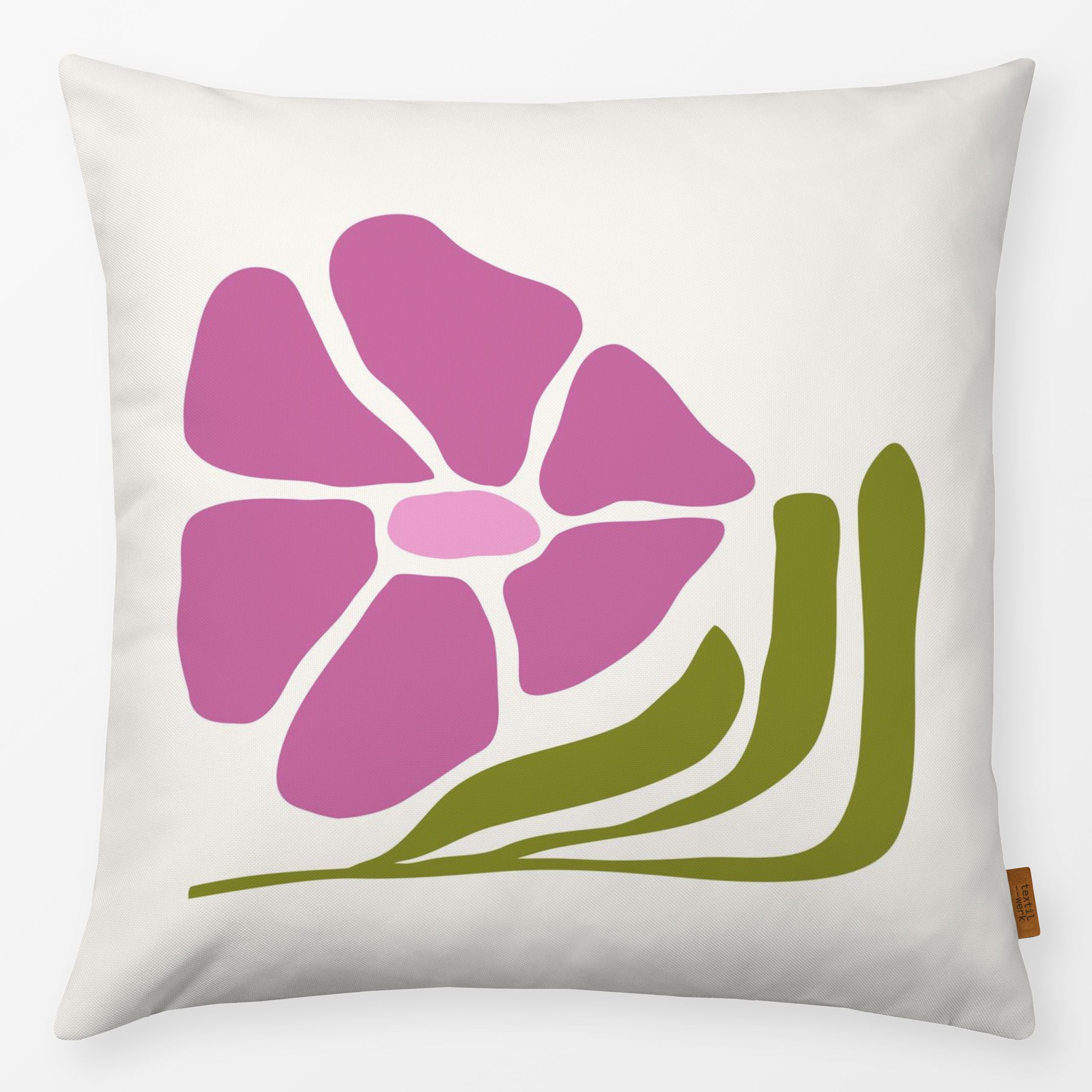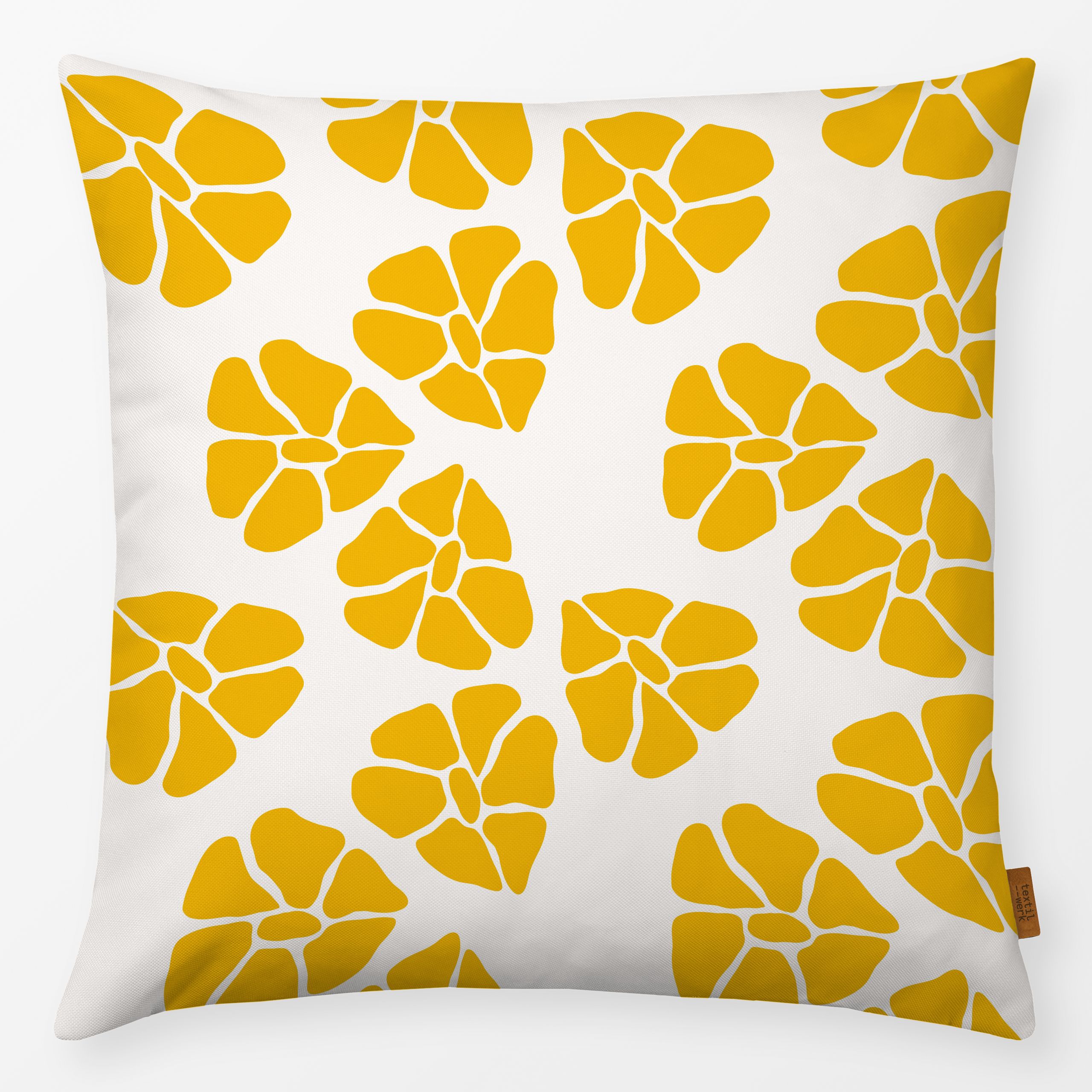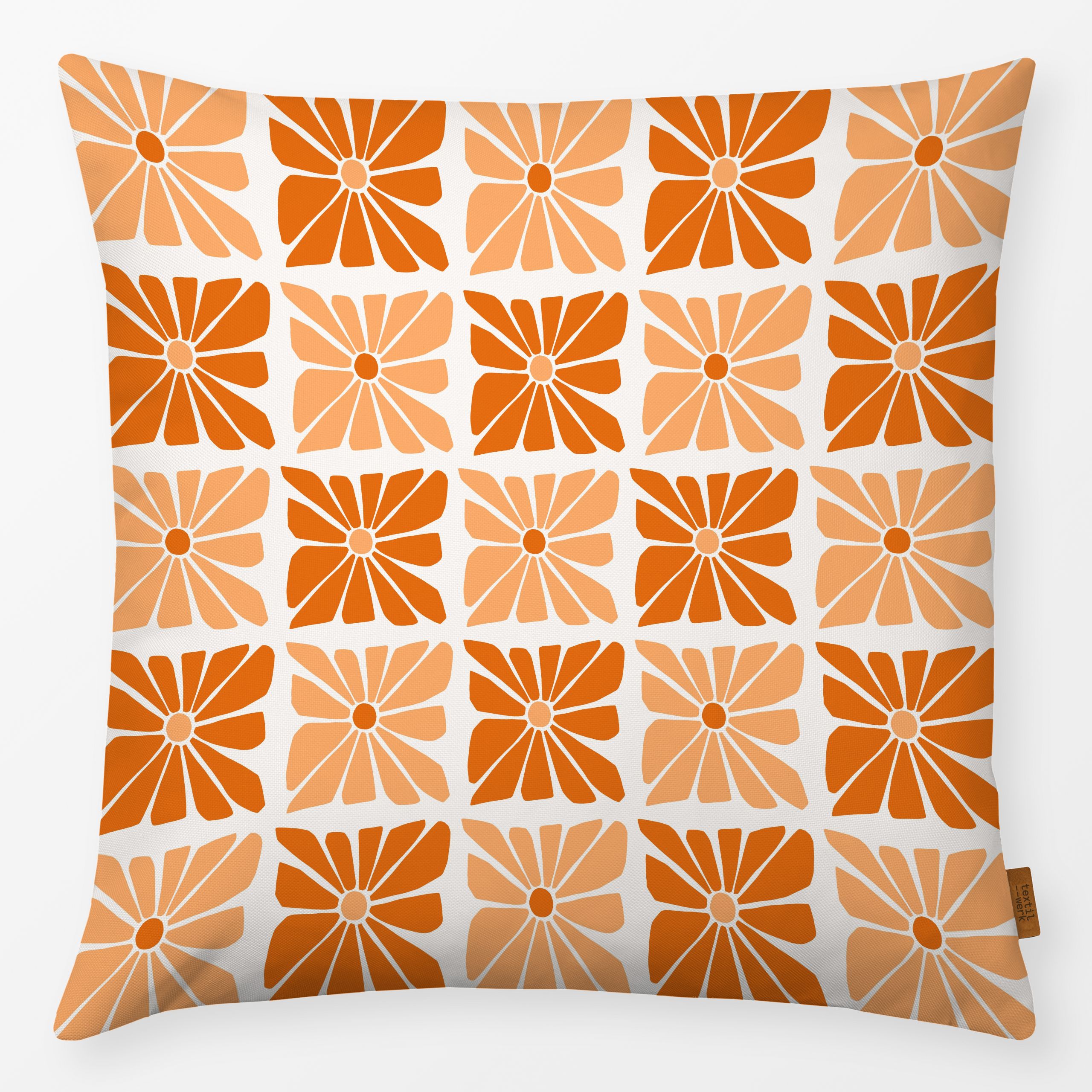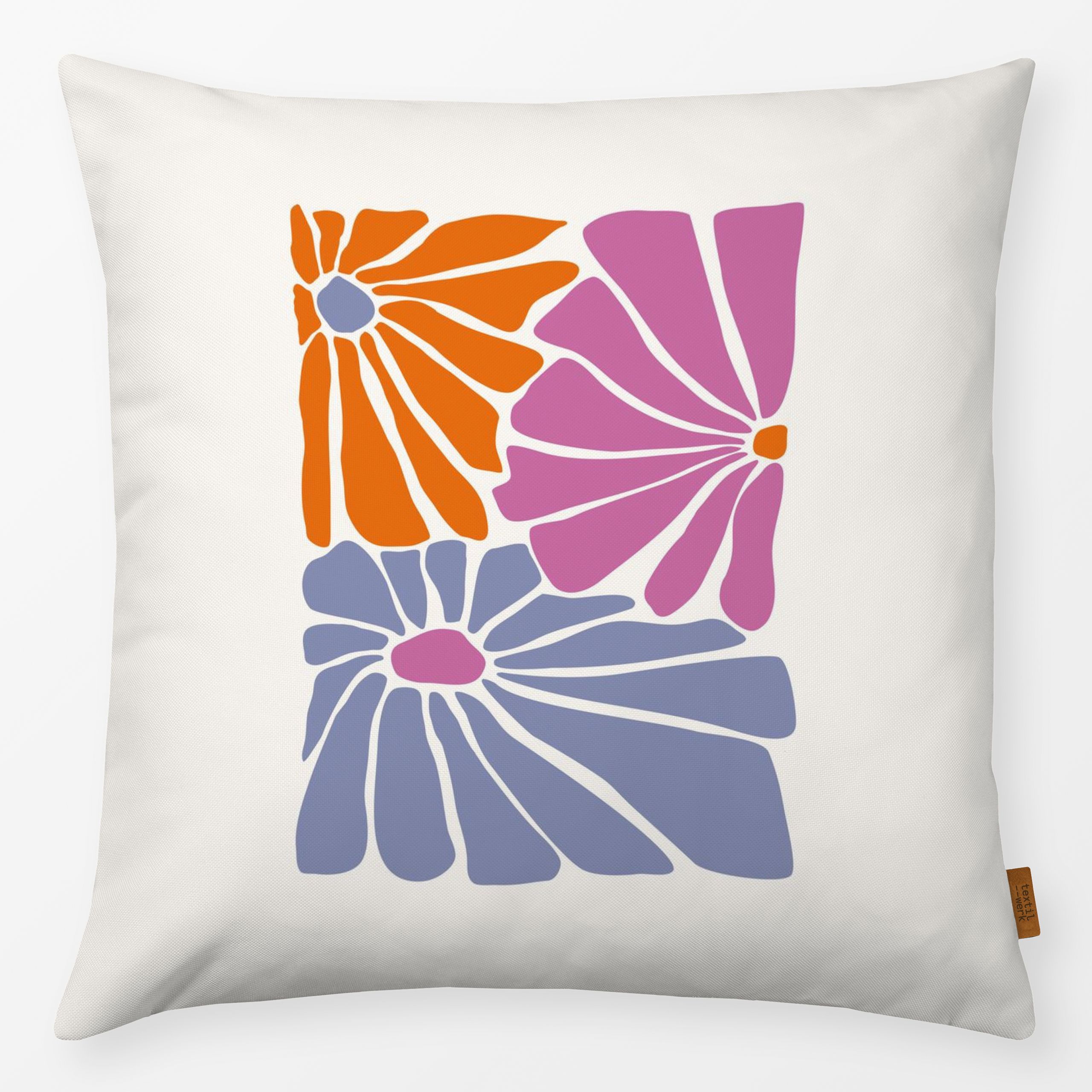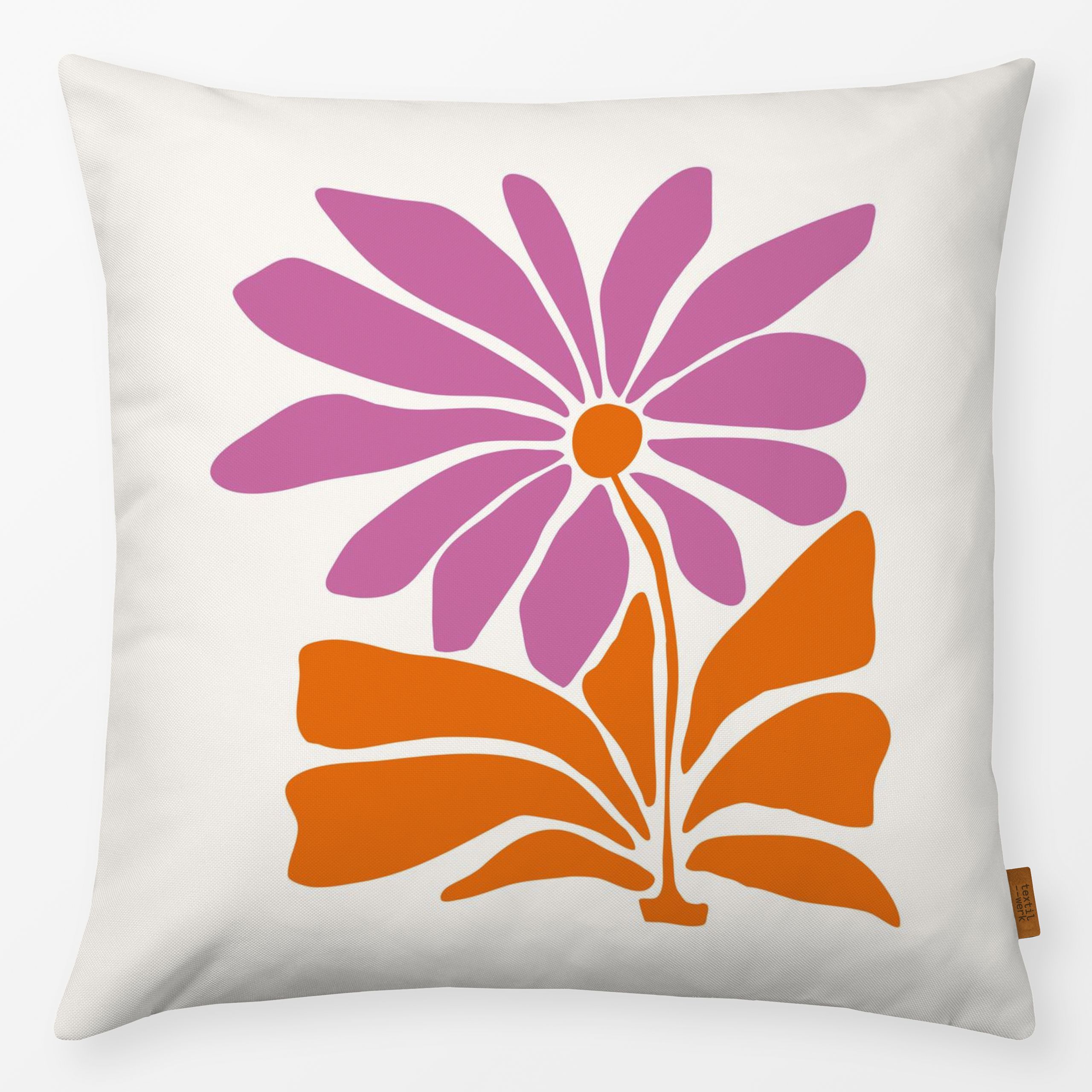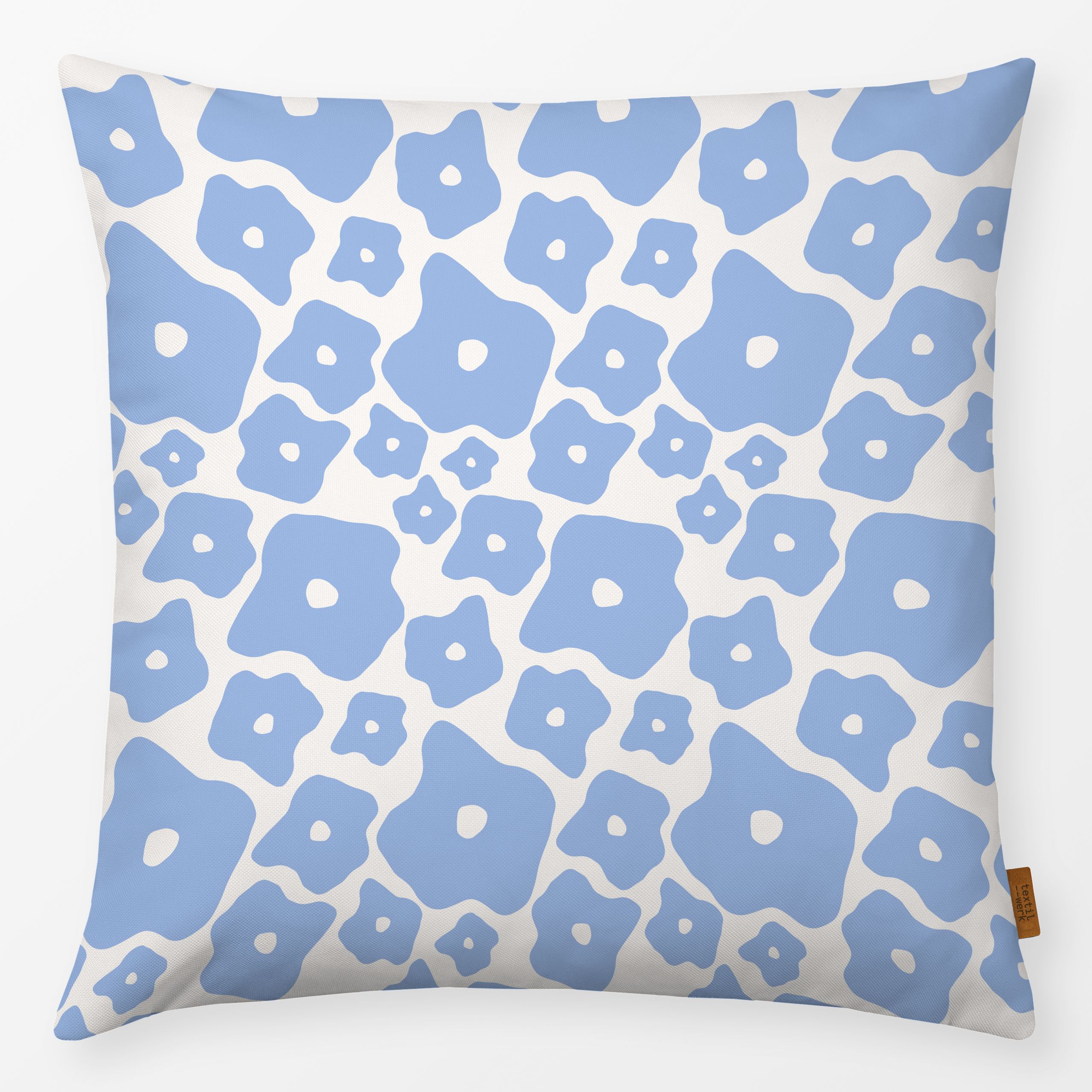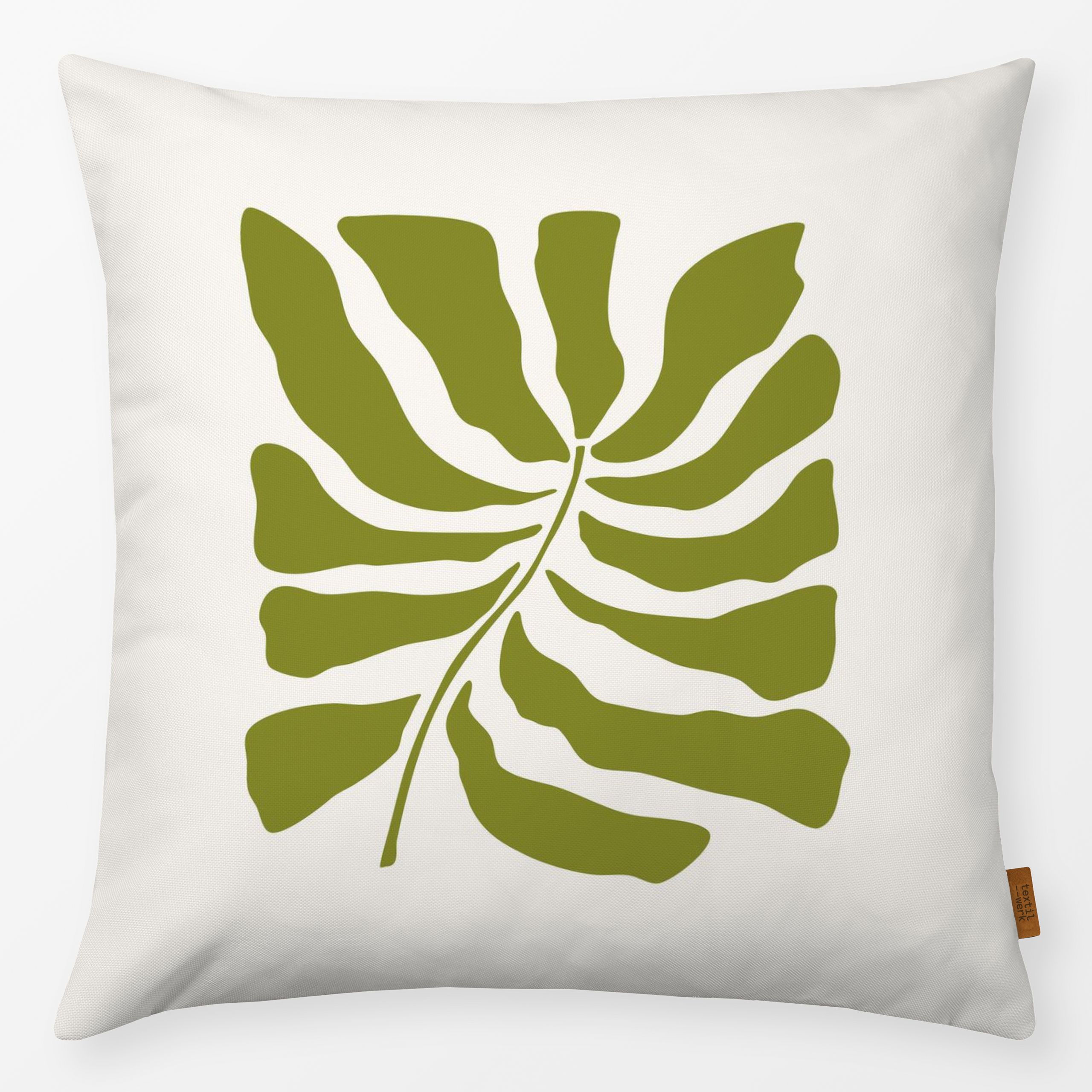 Get ready to embrace the vibrant energy of summer with bright colors, floral prints and funky abstract designs. This collection is all about capturing the essence of the season and bringing a sense of joy and positivity into your home. From flower cushions over to the blooming curtains and floral abstracts textile posters, I've got everything you need to refresh your home decor for the season. Let's bring a little bit of summer into our lives, no matter what the weather outside ☀️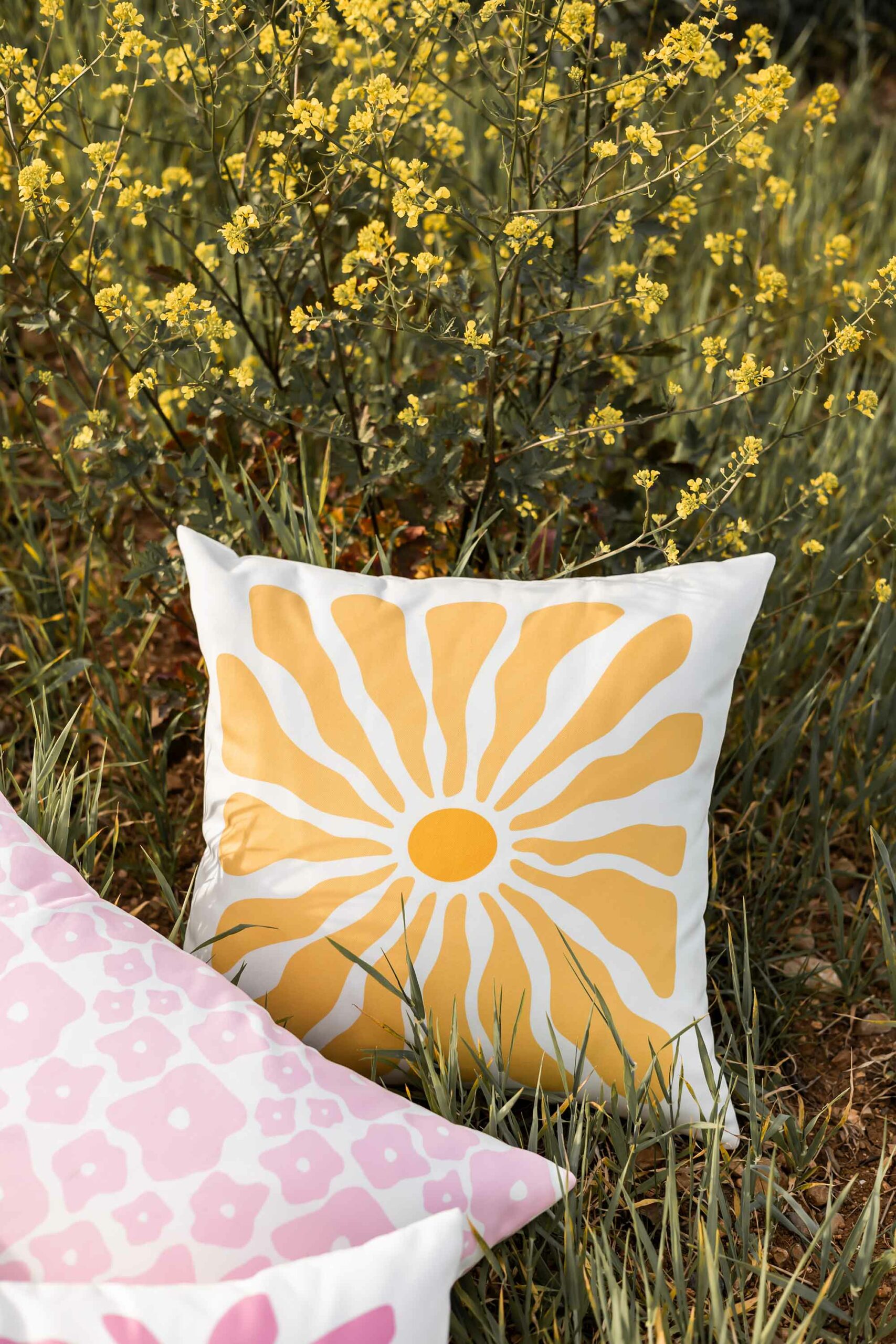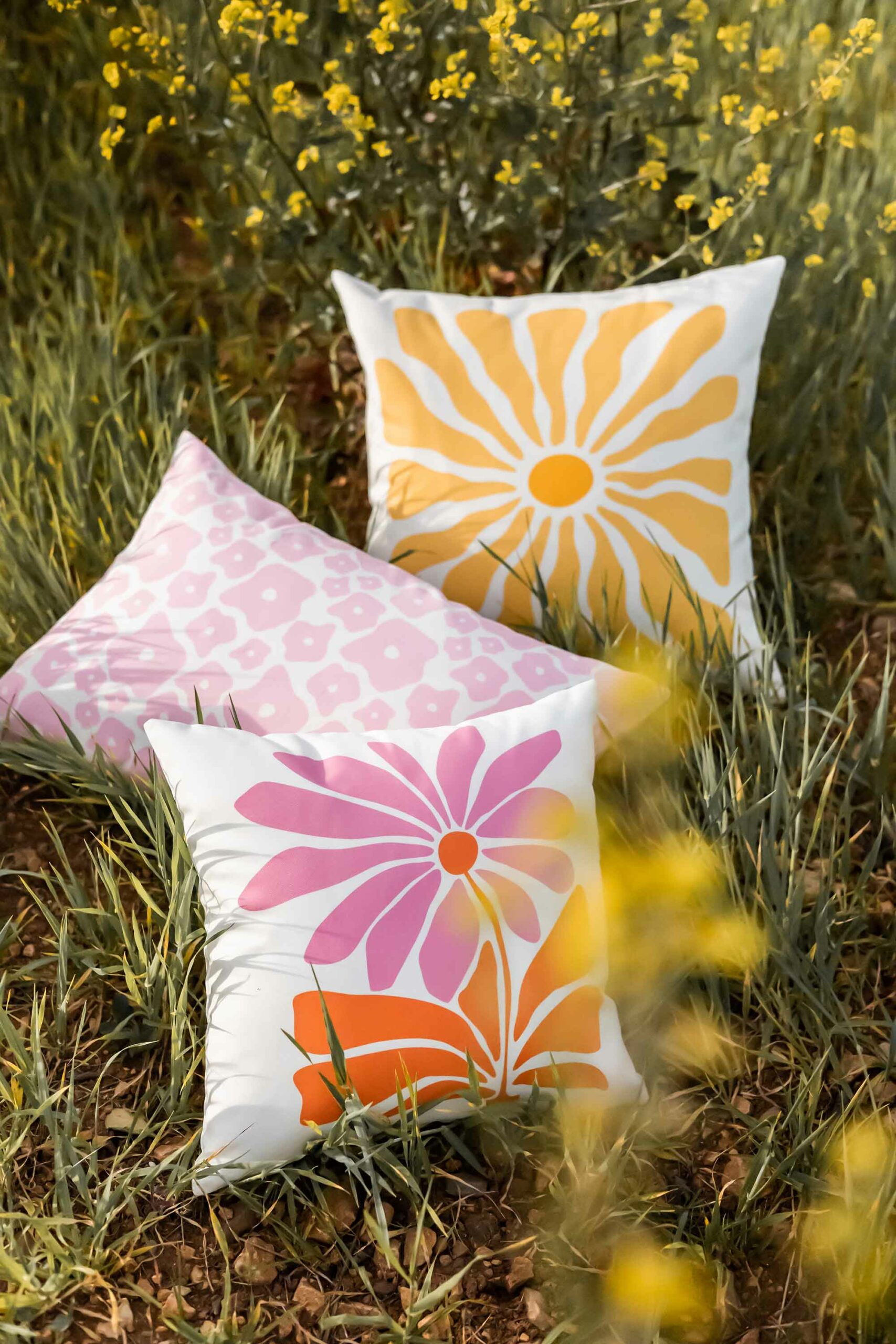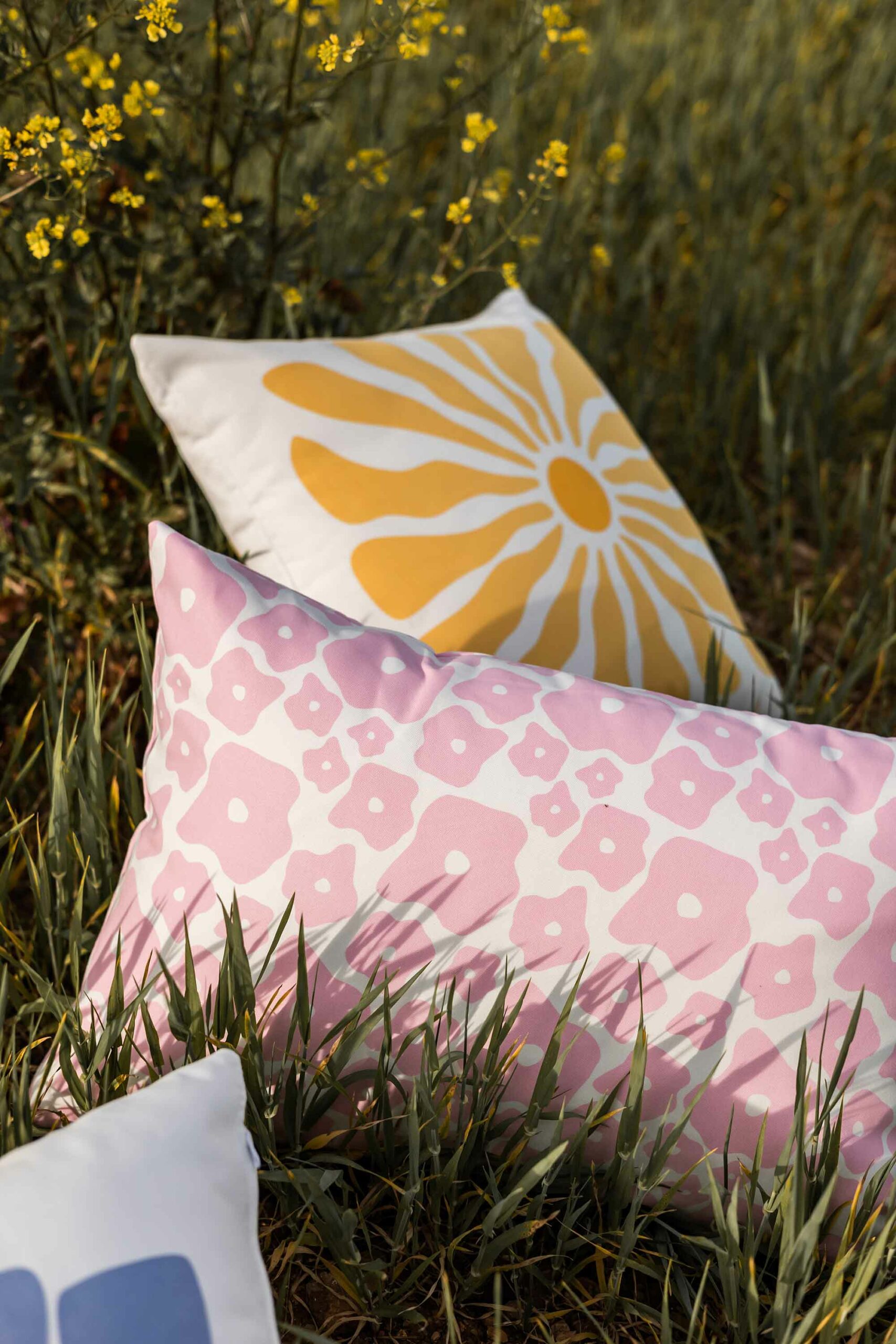 Photocredit textilwerk.com
One of the things that inspired my to create this collection was my own memories of summer. I wanted to capture the sense of nostalgia that comes with thinking about lazy afternoons in the sun, picnics in the park, and long walks through fields of wildflowers. These memories inspired my to create designs that are full of life and energy, and that will help to bring a sense of summer into your home.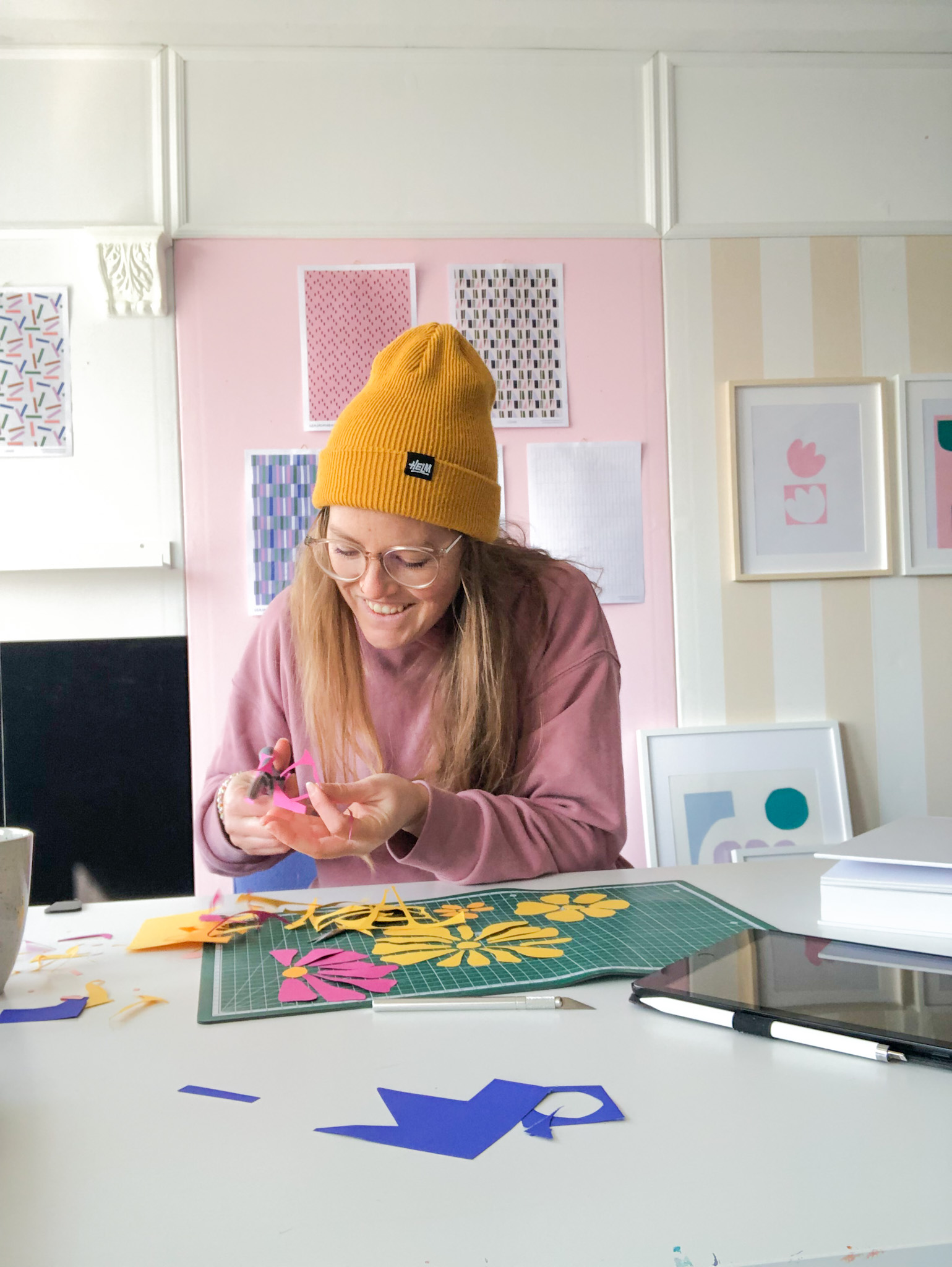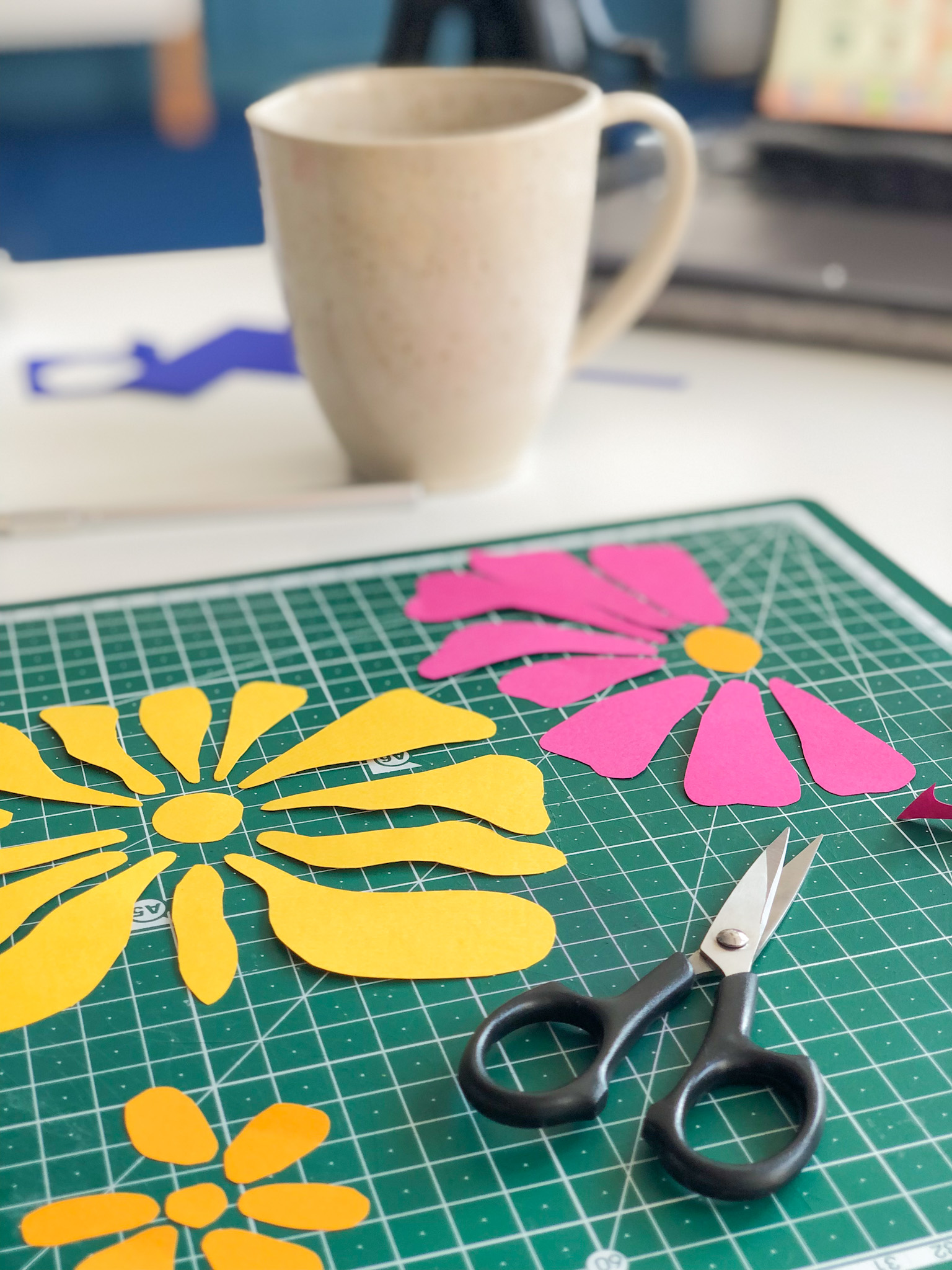 This collection has been designed to capture the essence of summer and bring a sense of joy and positivity into your home. With bright colors, floral prints and patterns, and funky abstracts, this collection is perfect for anyone who loves to embrace the vibrant energy of the season.
One of my favourite pieces from the collection is the brightly florals cushion cover. Featuring a beautiful floral print, this cushion cover will add a touch of natural beauty to any room. I also love the funky abstract designs of the funky leaf curtains, which are sure to make a statement in any living space. And if you're looking for something a little more subtle, why not try a gallery wall with textile posters at home? This wall art is perfect for displaying your favourite summer florals, and will help to keep those summer nostalgia feelings alive all year round.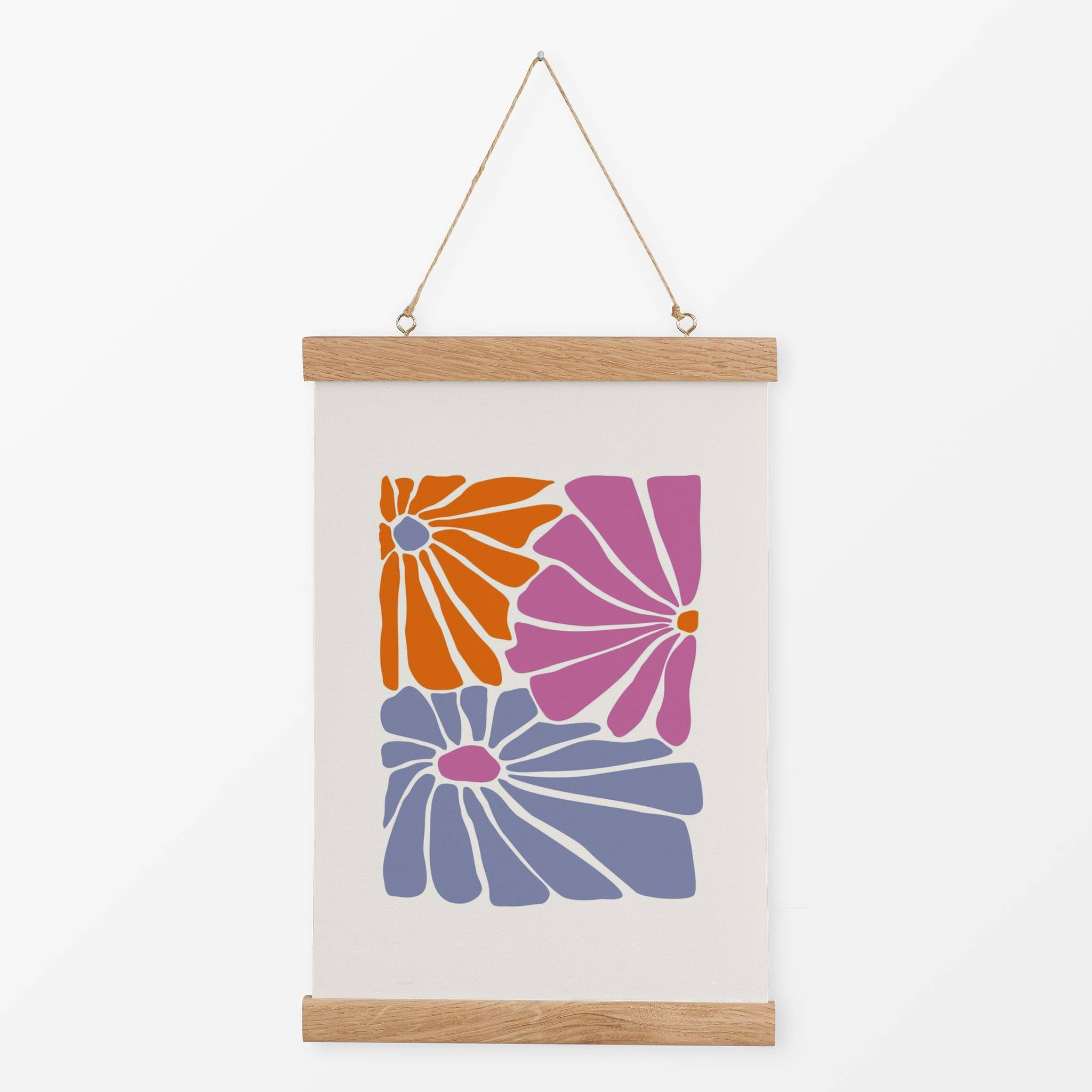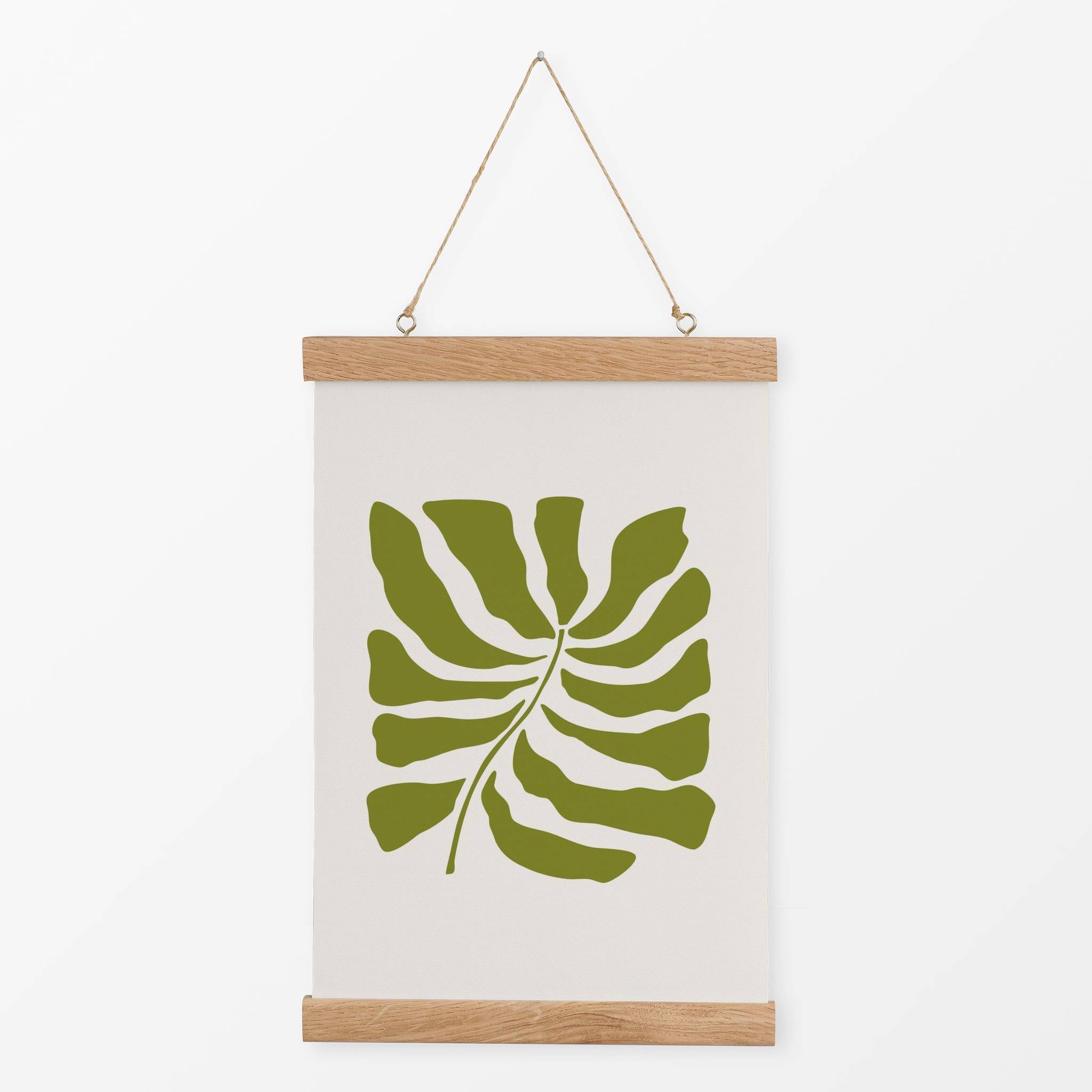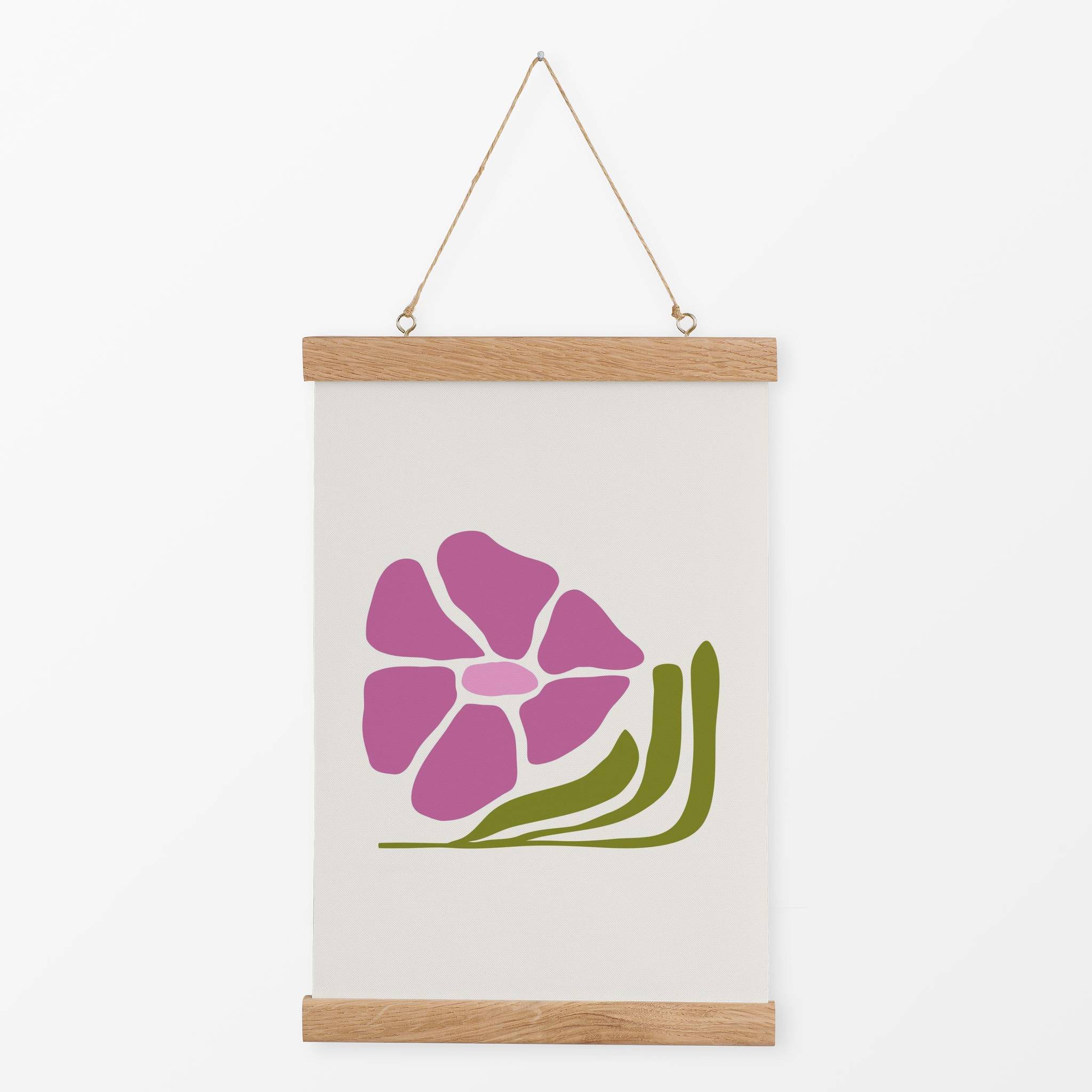 Overall, I'm incredibly excited about this new collection and I can't wait to see how you incorporate these pieces into your own home. With Summer Nostalgia, you can bring a little bit of summer into your life no matter what the season. Hopefully summer will come soon.
Best, Lisa