Getting cozy in autumn
As the leaves begin to turn vibrant shades of red, orange, and gold, there's a distinct charm that fills the air. Autumn, often celebrated as nature's most enchanting season, captivates us with its stunning display of colors. It's a time when we can cozy up with a warm cup of tea and a good book, all while admiring the artistry of falling leaves. This is the inspiration behind the 'Dancing Leaves' Home Decor Collection, a delightful ensemble that will bring the spirit of autumn into your living space.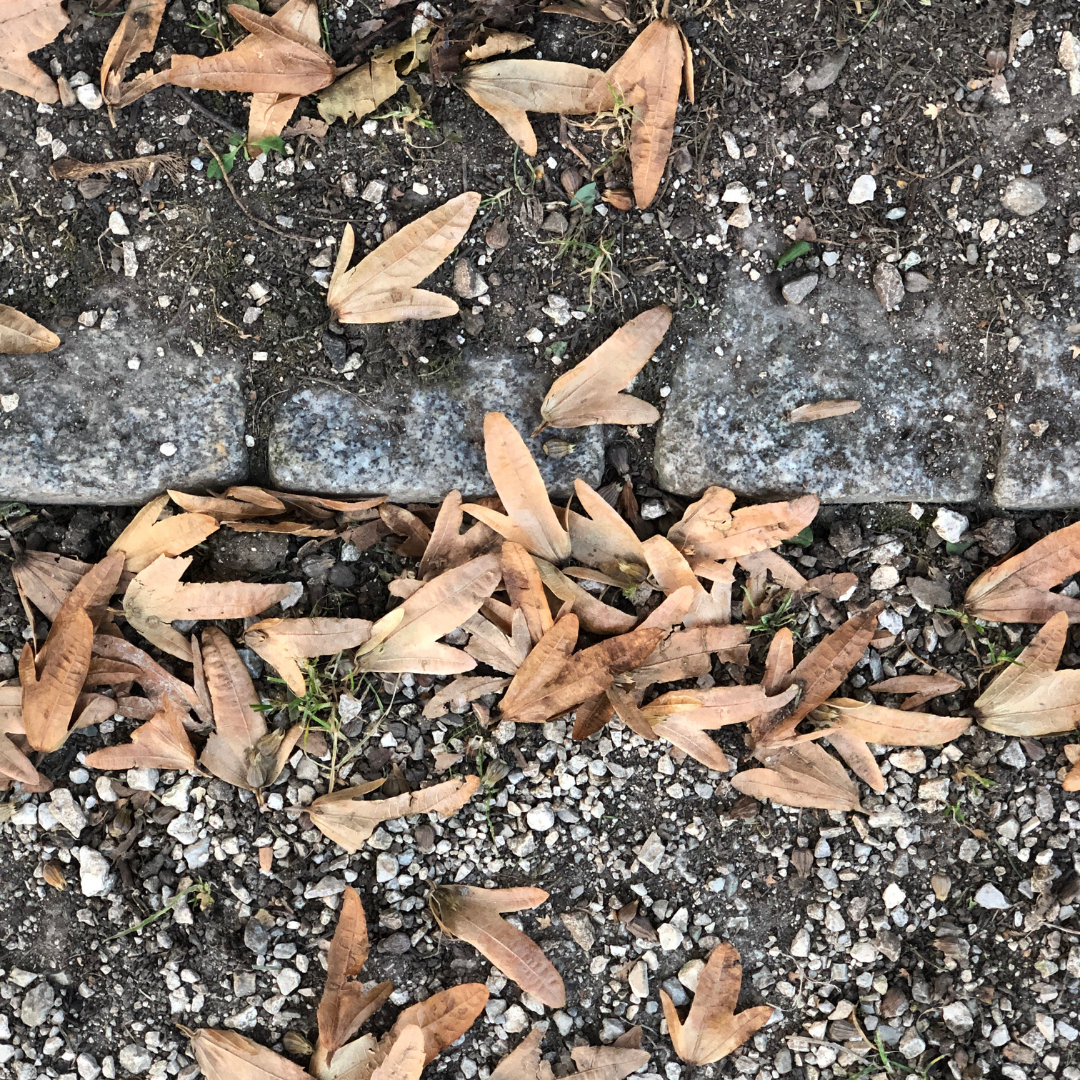 🍁🍂 Nature's Canvas: Capturing autumn in a pattern 🎨✨ The beauty of autumn never fails to inspire creativity! 🍂🌿
Embrace Autumn's Beauty with 'Dancing Leaves' Home Decor Collection
Autumn is a season of transition, where nature paints a stunning tapestry of colors that warms the heart and ignites the imagination. The 'Dancing Leaves' Home Decor Collection is designed to capture this magical essence and help you infuse it into your living space. With a combination of exquisite patterns and rich, autumnal hues, this collection is a celebration of the timeless allure of the season.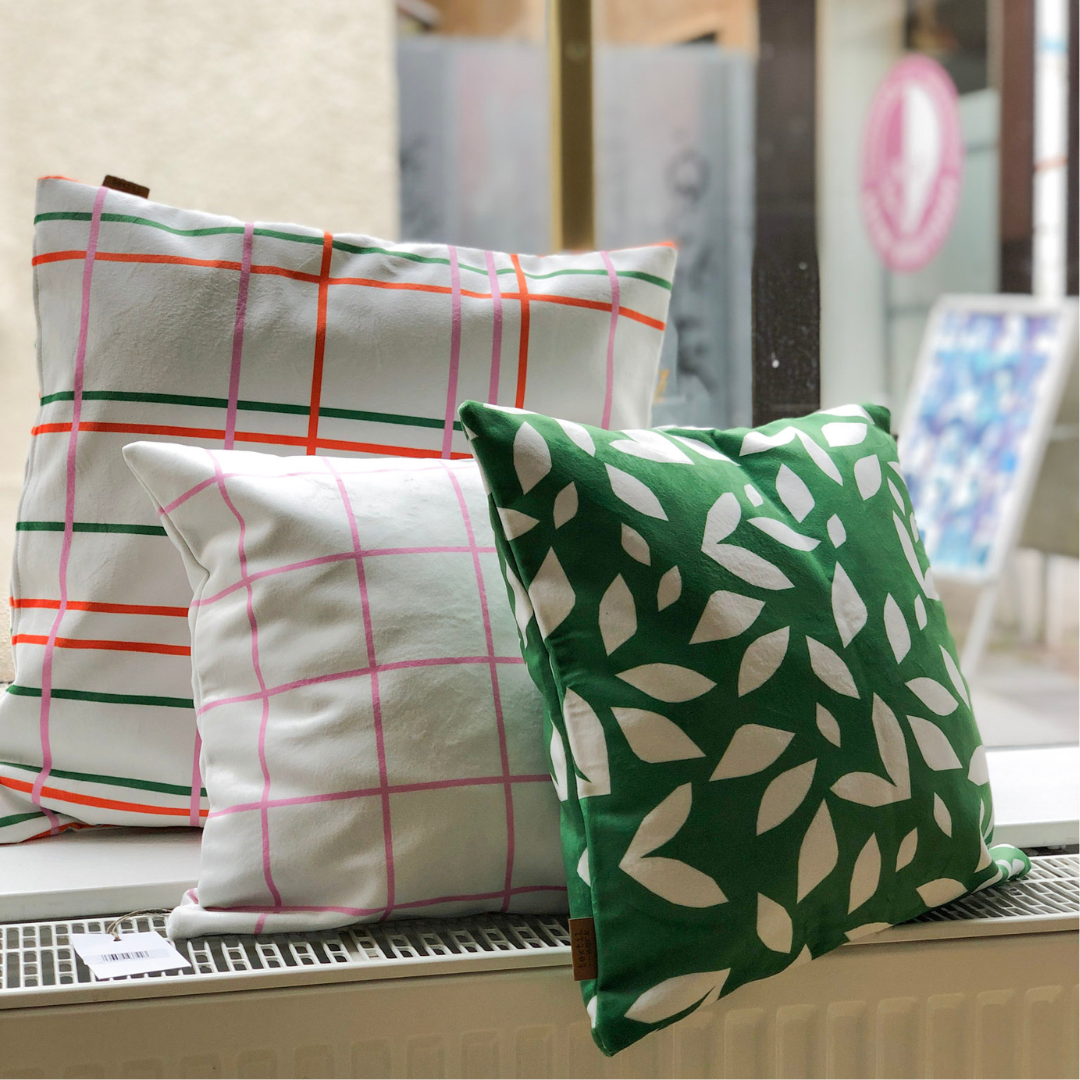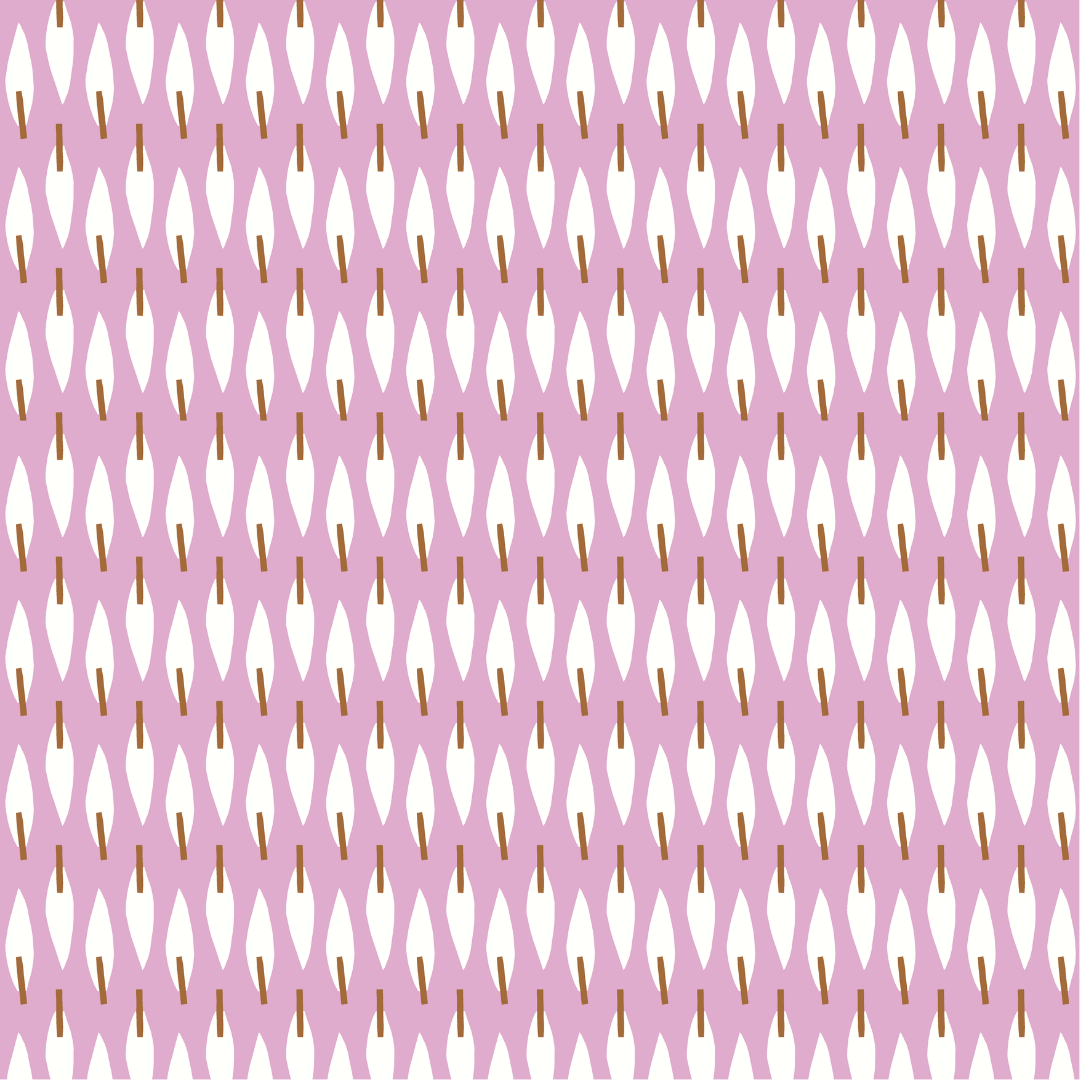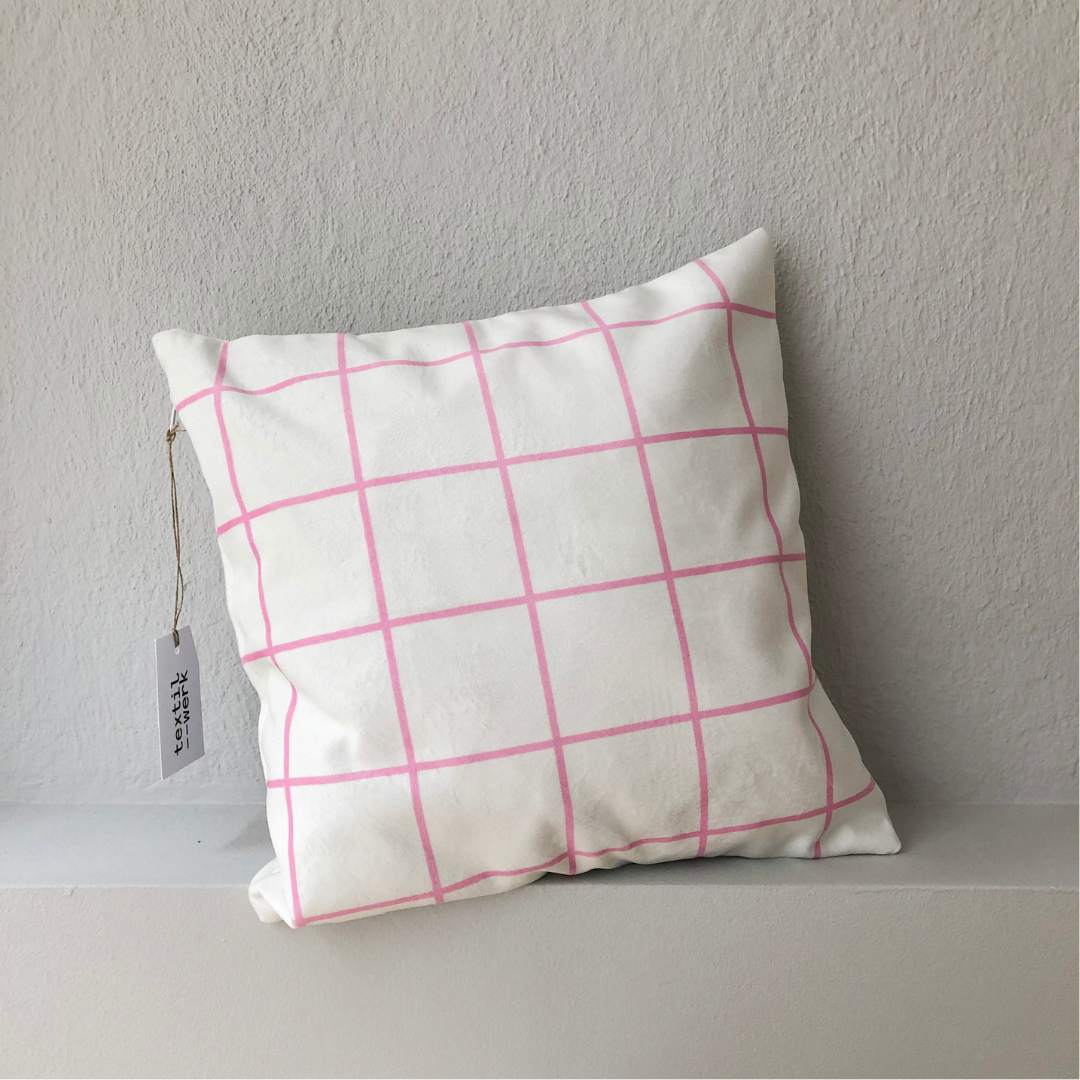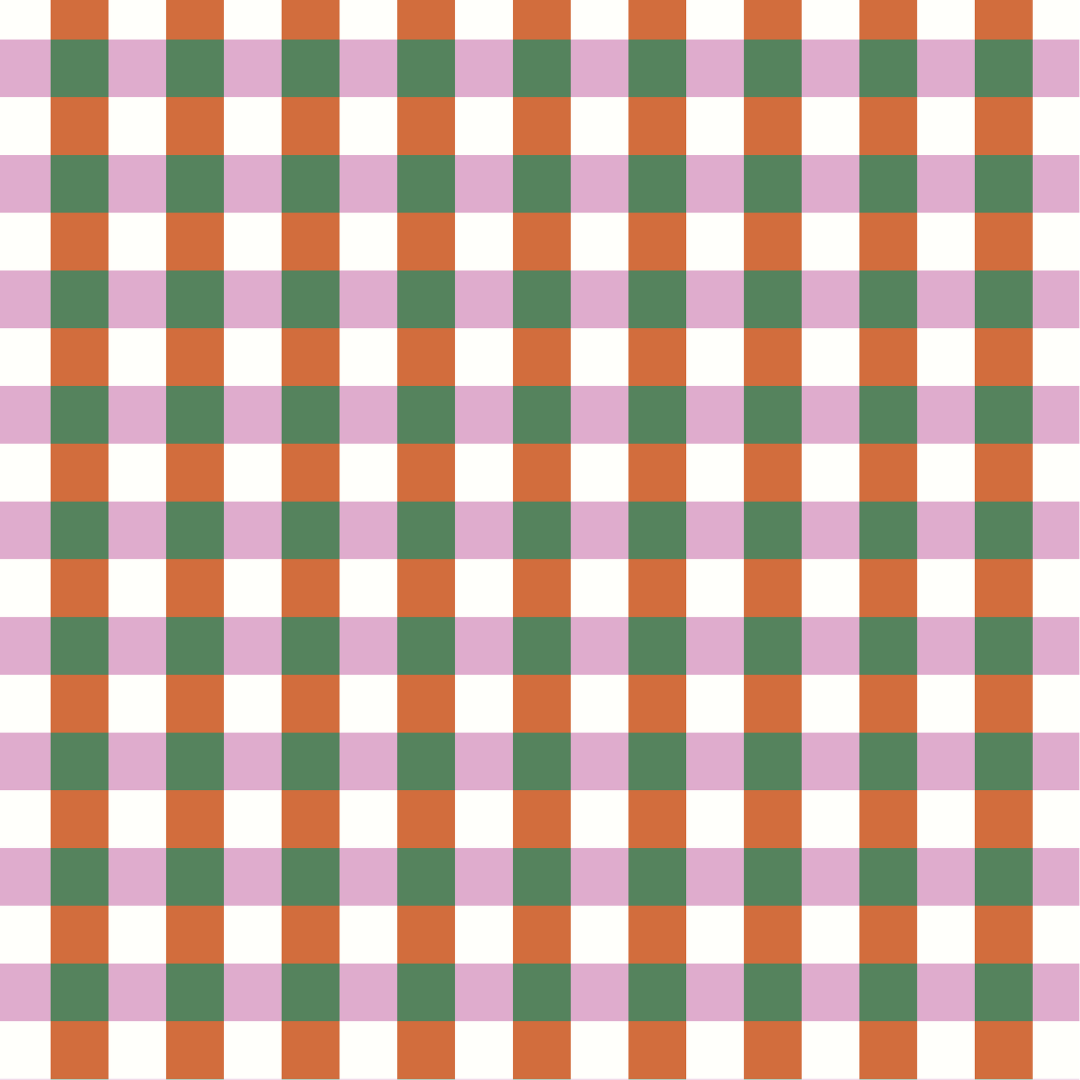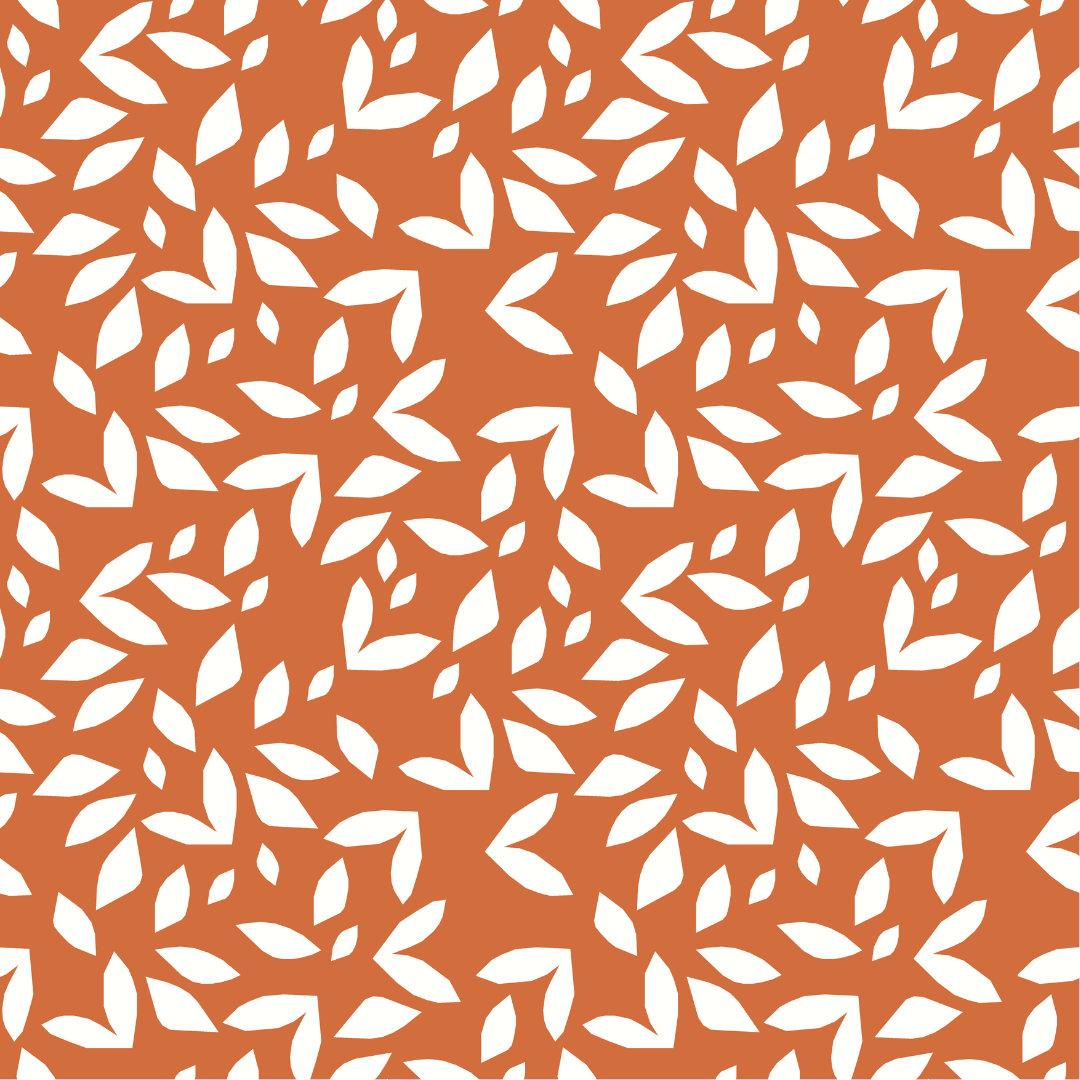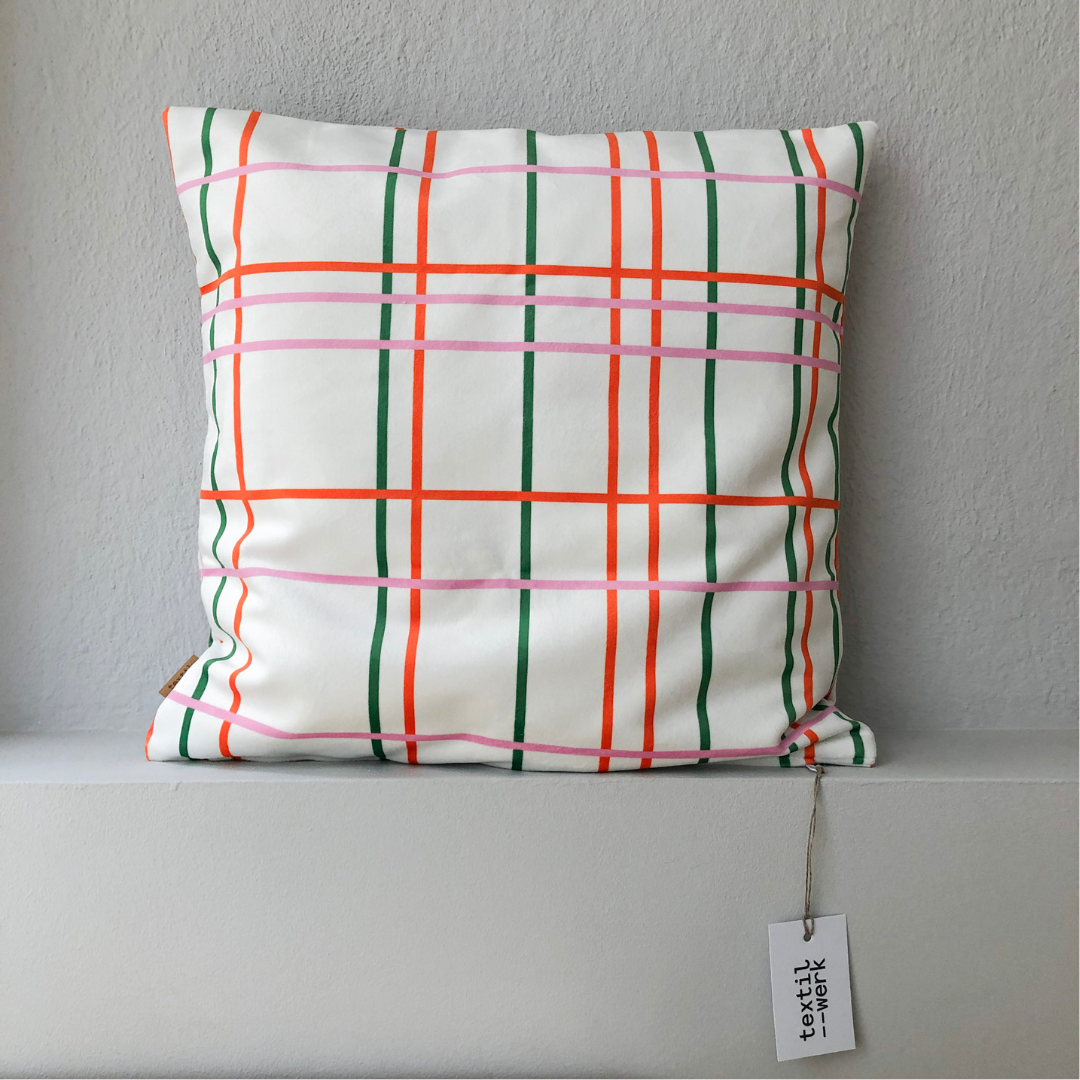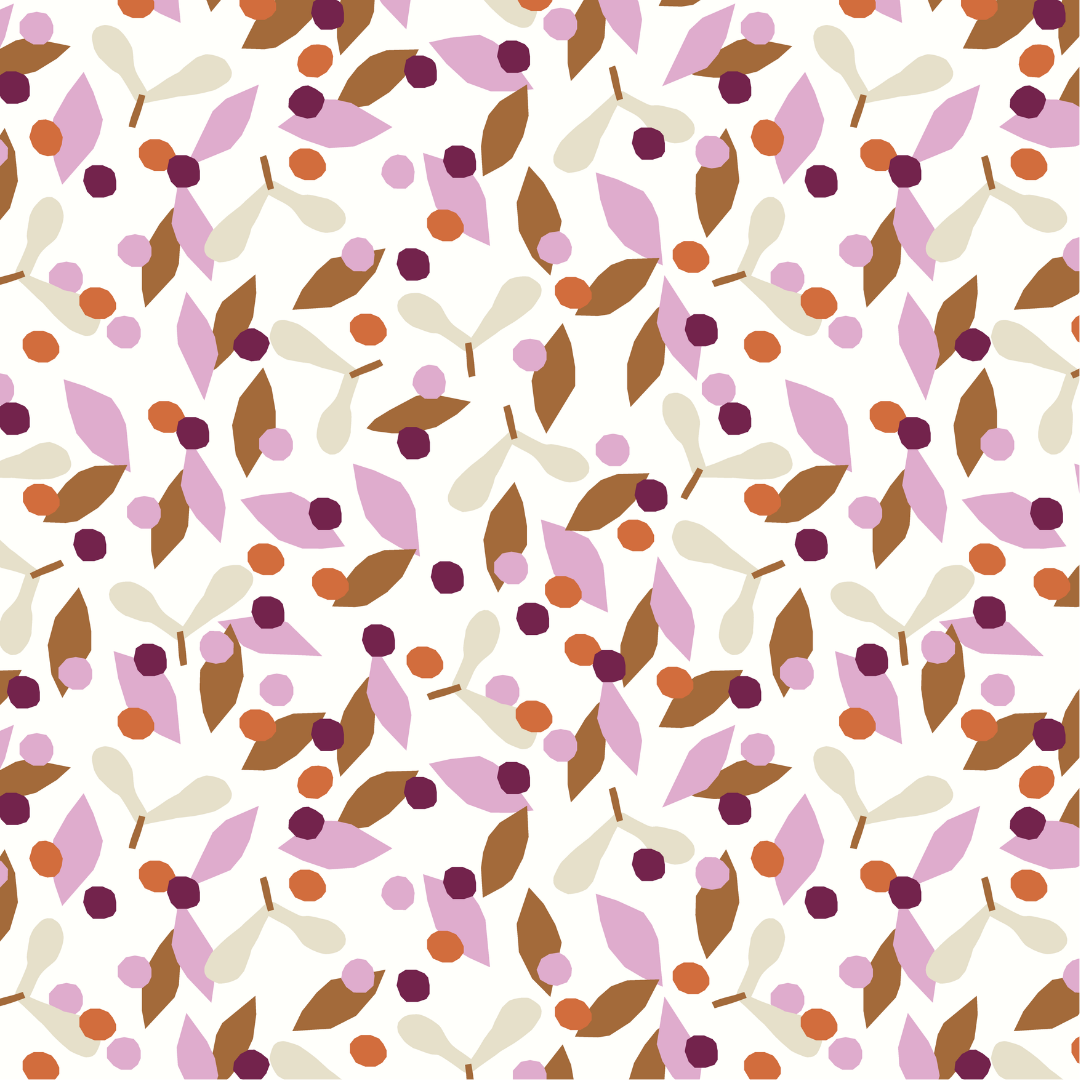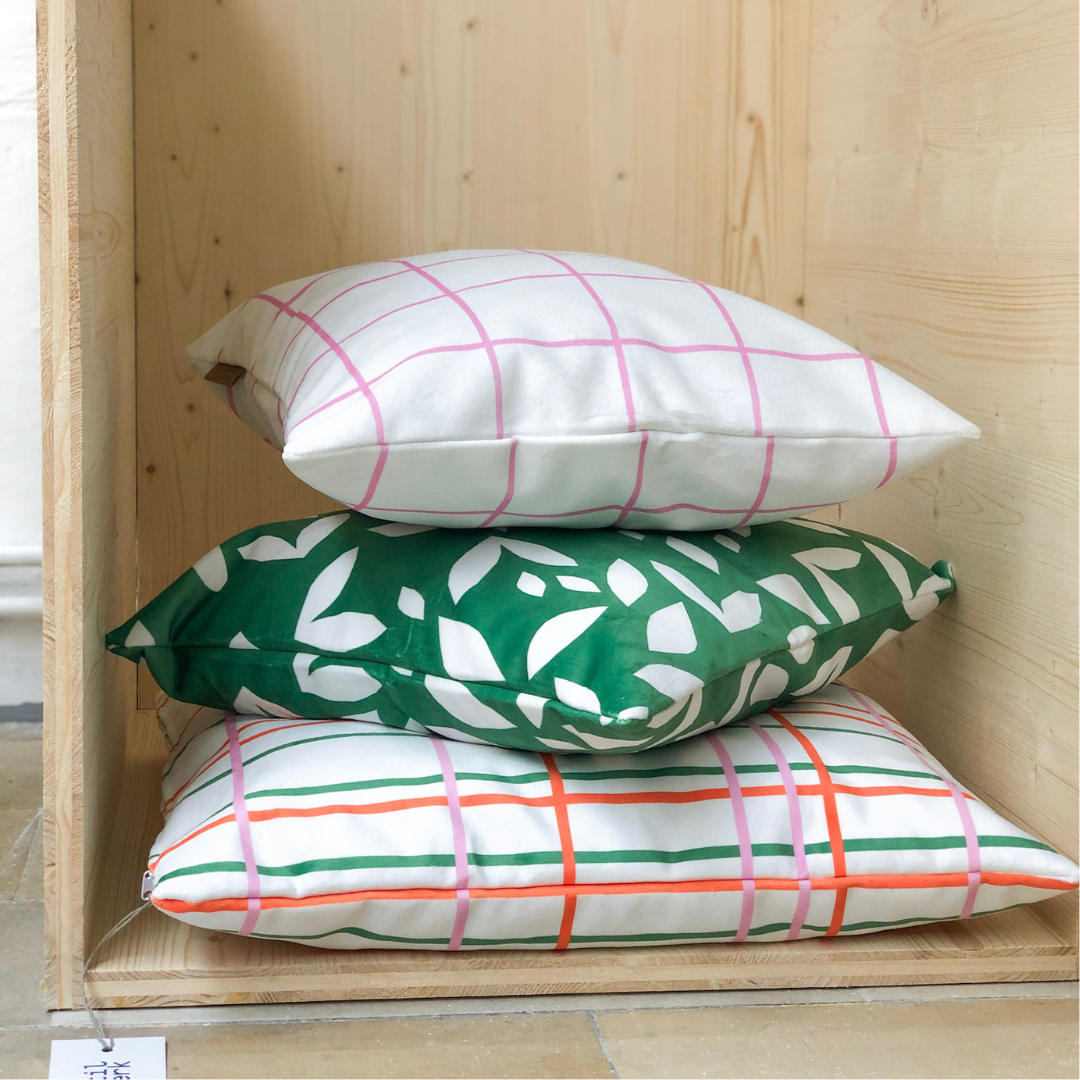 Creating a Haven of Joy and Comfort
Certainly, autumn is the perfect season to get cozy and enjoy the changing weather. Here are some tips on how to make the most of this wonderful time of year:
Layer Up: Layering not only keeps you warm but also adds a sense of comfort and style to your wardrobe.
Hot Beverages: Nothing says "cozy" like a hot cup of tea, coffee, or cocoa. Experiment with different flavors and enjoy your favorite warm drink in a comfy chair by a window.
Light Candles: The soft, flickering light of candles can instantly create a cozy atmosphere. Opt for autumn scents like cinnamon, apple, or pumpkin spice to set the mood.
Blankets and Throws: Keep a stash of soft, warm blankets and throws in your living room. They're perfect for snuggling up on the sofa while watching a movie or reading a good book.
Autumn Decor: Embrace the season by decorating your home with autumn-themed items like pumpkins, leaves, and warm-hued accents. It can instantly make your space feel cozier.
Cook Comforting Meals: Autumn is the season for hearty soups, stews, and comfort food. Spend some time in the kitchen cooking up your favorite autumn dishes.
Get Outdoors: Don't forget to enjoy the beauty of autumn in the great outdoors. Go for a hike, take a scenic drive, or simply take a walk in the park to soak in the fall colors.
Read a Book: Find a good book and curl up with it. The combination of a compelling story and a cozy spot is unbeatable.
Stargazing: Clear autumn nights are perfect for stargazing. Bundle up and head outside to admire the night sky.
Spa Night: Treat yourself to a spa night at home. Run a bubble bath, put on a face mask, and pamper yourself.
Baking: The aroma of freshly baked goods is one of the best things about autumn. Bake some cookies, muffins, or a pie, and enjoy the delicious results.
Fireplace or Wood Stove: If you have a fireplace or wood stove, light a fire. There's nothing quite like the warmth and ambiance they provide.
Seasonal Scents: Use essential oils or potpourri with scents like cinnamon, clove, or vanilla to fill your home with cozy aromas.
Autumn Music: Create a cozy playlist with your favorite autumn songs and enjoy the music in the background.
DIY Crafts: Engage in some autumn-themed DIY crafts like making wreaths, decorating pumpkins, or creating your own seasonal decor.
Getting cozy in autumn is all about embracing the changing season and making the most of its unique charms. Whether you prefer the indoors or love to explore the great outdoors, there are plenty of ways to enjoy the magic of fall.
Happy autumn season 🍁