NEW in: notepad family
Are you ready for a burst of color and joy in your daily routine? Look no further than my brand new product launch! Introducing our latest additions to the planner family: the weekly planer DIN A4 and self-care planer DIN A5, both available in bold and bright rainbow colors. These planners are not only aesthetically pleasing, but they also provide practical tools for organizing your life and prioritizing self-care. Say goodbye to mundane schedules and hello to a vibrant way of planning with these colorful notepads.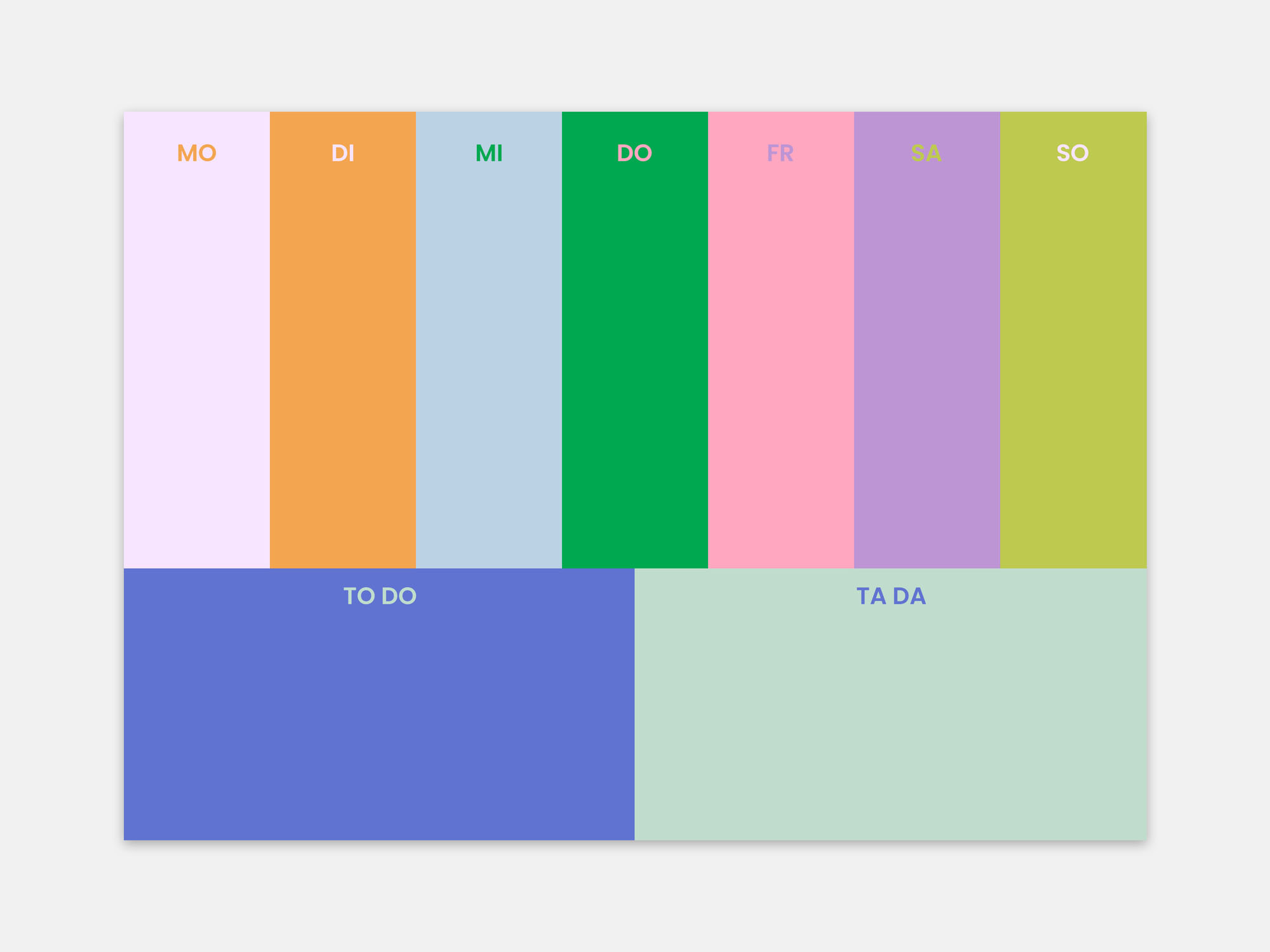 This eye-catching, rainbow-colored weekly planner is a must-have for any organized individual! It features a spacious DIN A4 size to make sure you have plenty of room to write down your to-dos and ta-das. This planner will help you stay on top of your tasks while also bringing some joy into your day. The vibrant colors will bring a smile to your face each time you open it up, and will make all of your planning sessions a fun experience. Get ready to stay organized and motivated with this amazing weekly planner!
Buy this weekly planer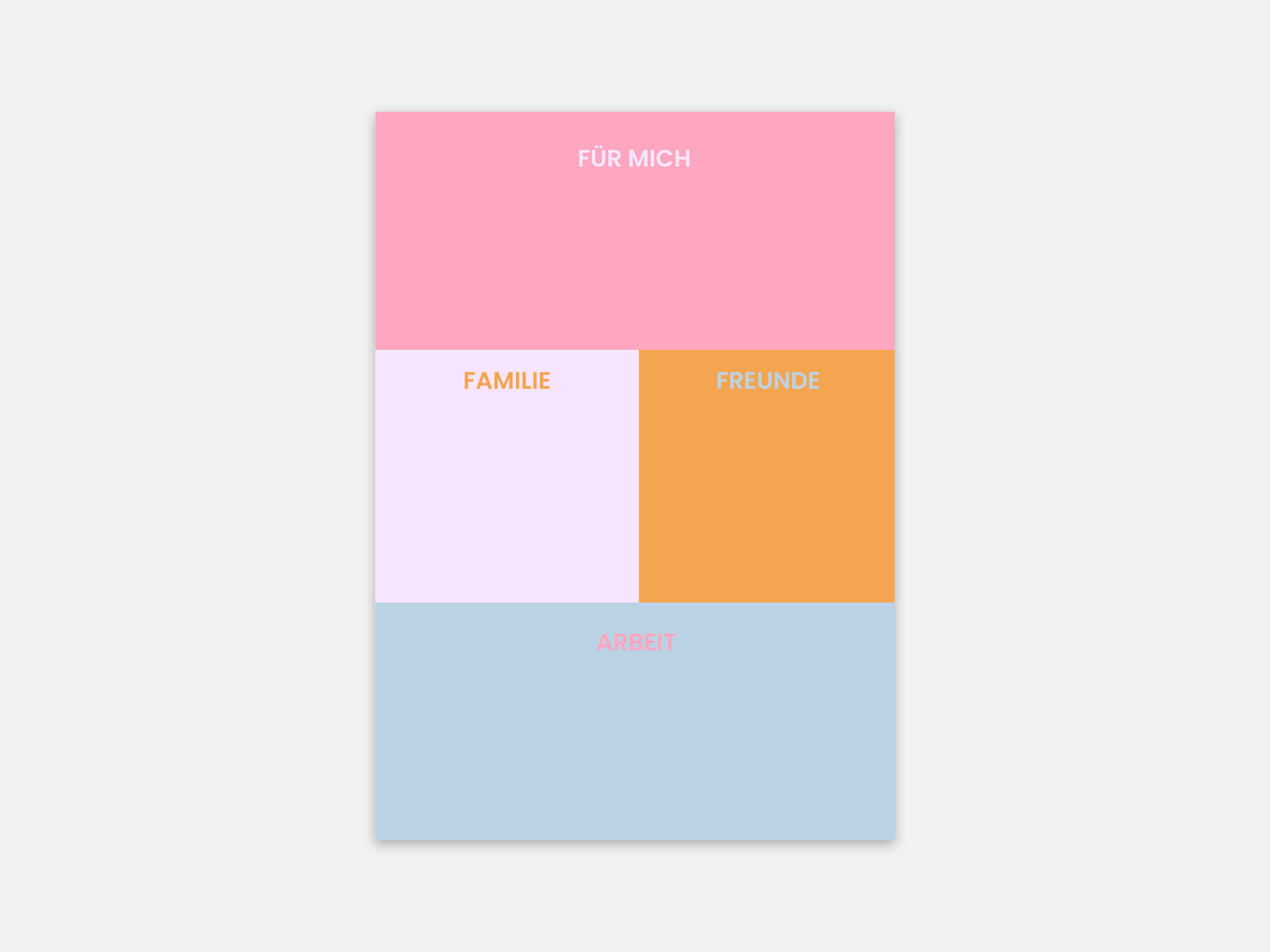 Self-Care First! This DIN A5 self-care planer is the perfect way to stay organized and make sure your daily notes are always on hand. Bright colors and bright design will ensure that your planer stands out, while still being joyful and fun. This notepad is the perfect way to make sure you stay on top of all aspects of your life. With Self-Care First, you can easily manage your day-to-day activities, keep track of important tasks, and take note of special events. Get organized and stay on top of it all with this cheerful companion.
Buy this self-care planer