Pink mania Textilwerk collection
Get ready to dive into a world of pink extravaganza as the new Barbie film hits the cinemas this July! The iconic Barbie doll has been an inspiration to countless generations, capturing hearts with her glamorous lifestyle and vibrant personality. And now, you can bring that same sense of wonder and magic into your home with the Pink Mania Home Decor collection for textilwerk.com. Get ready to transform your living space into a stylish oasis with these fabulous cushions that celebrate everything Barbie!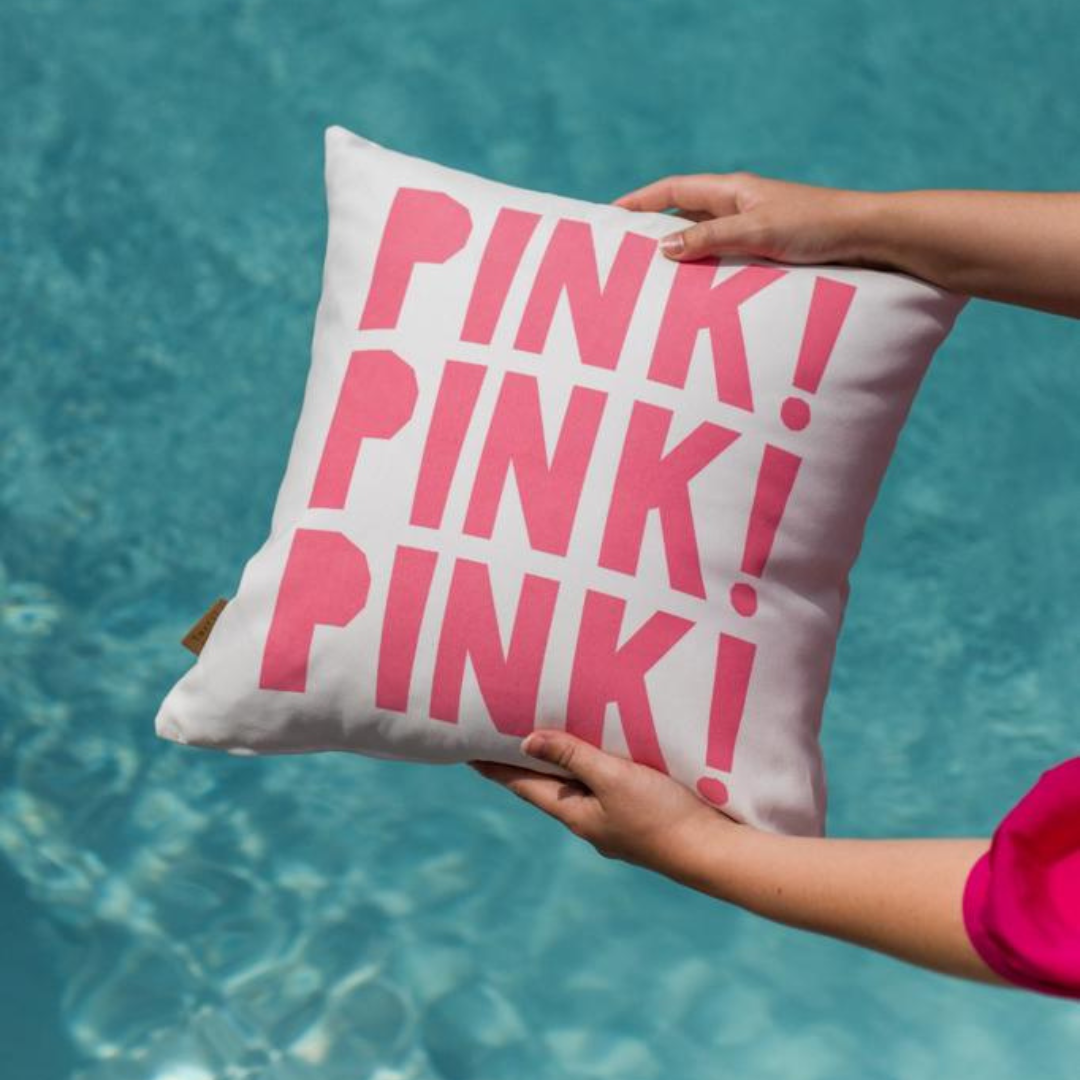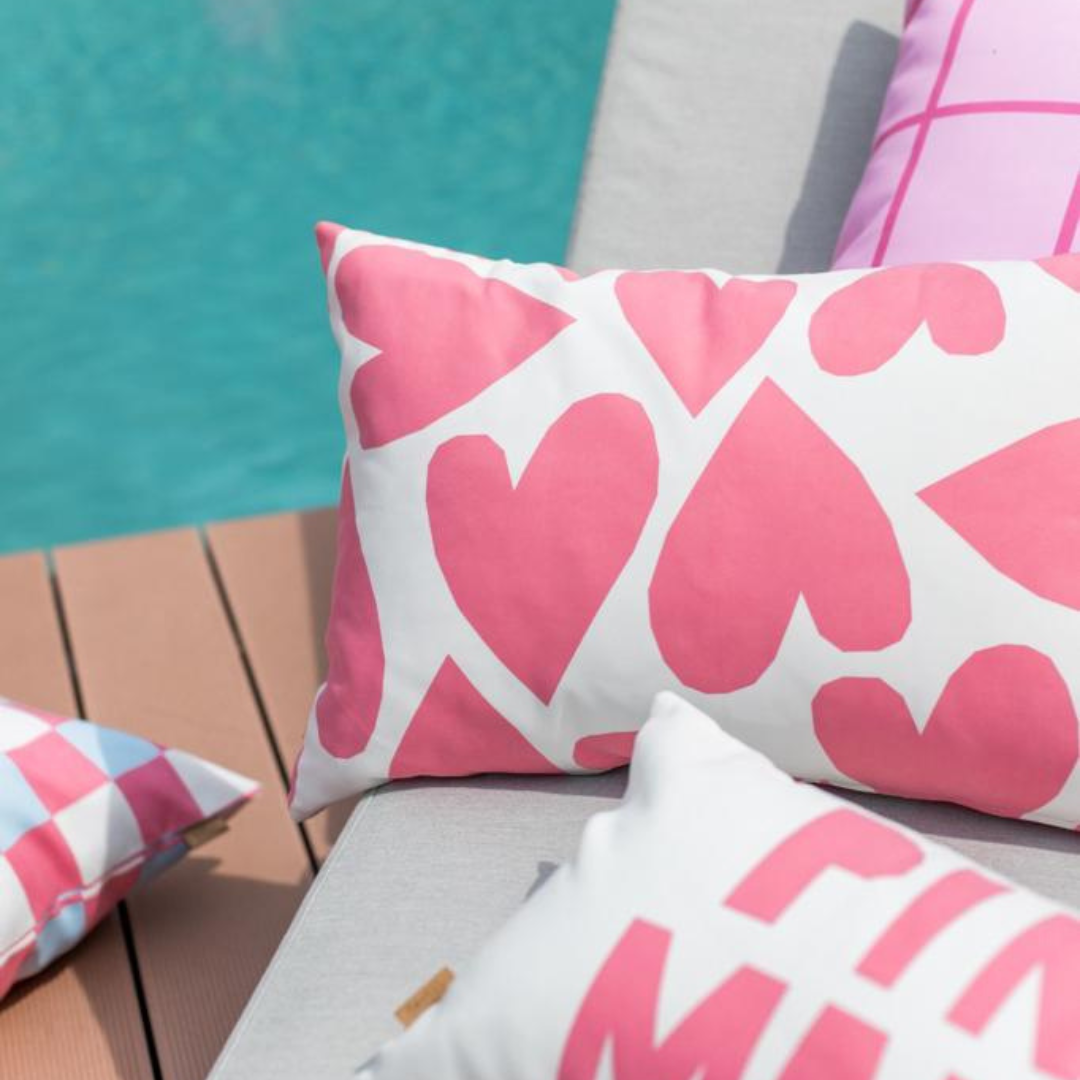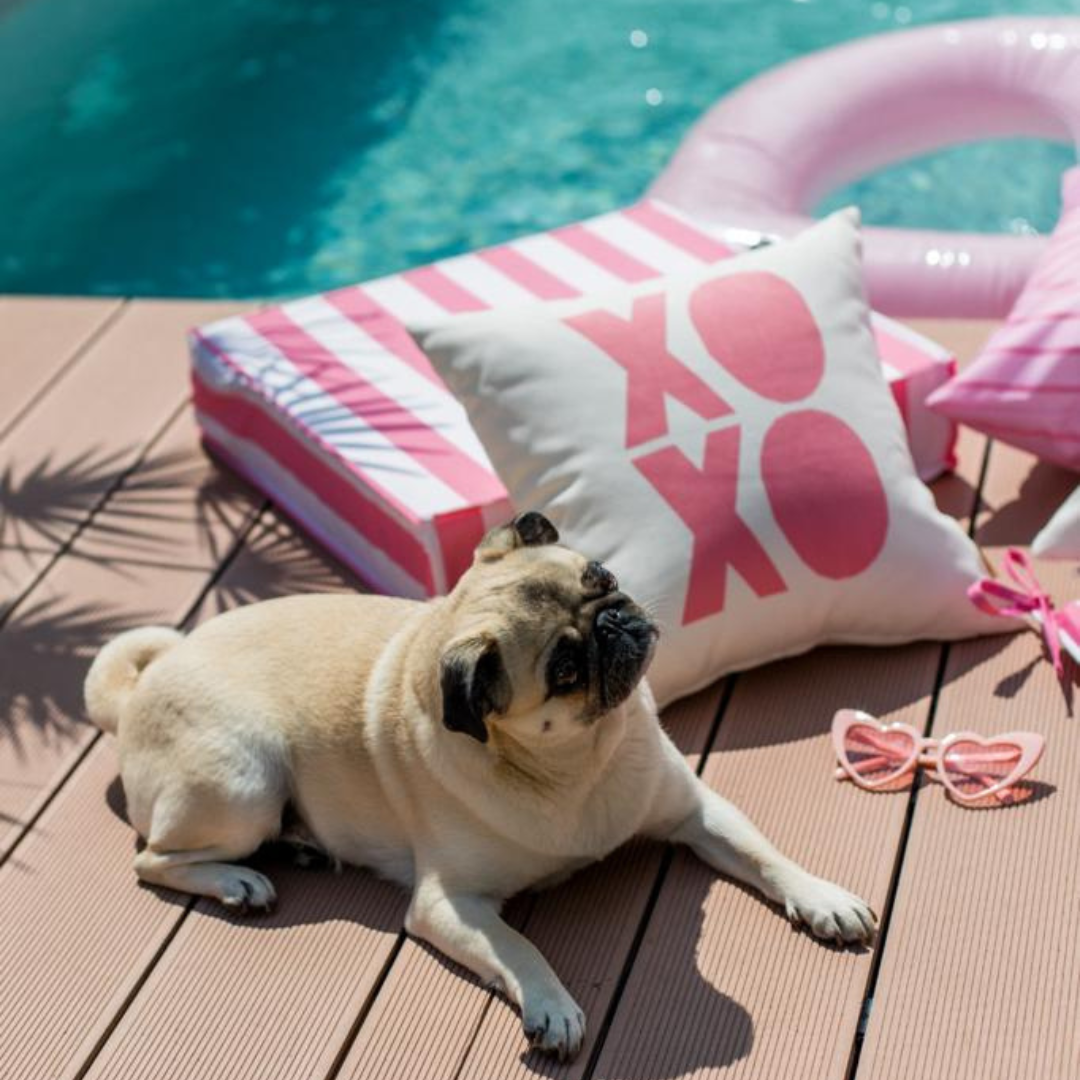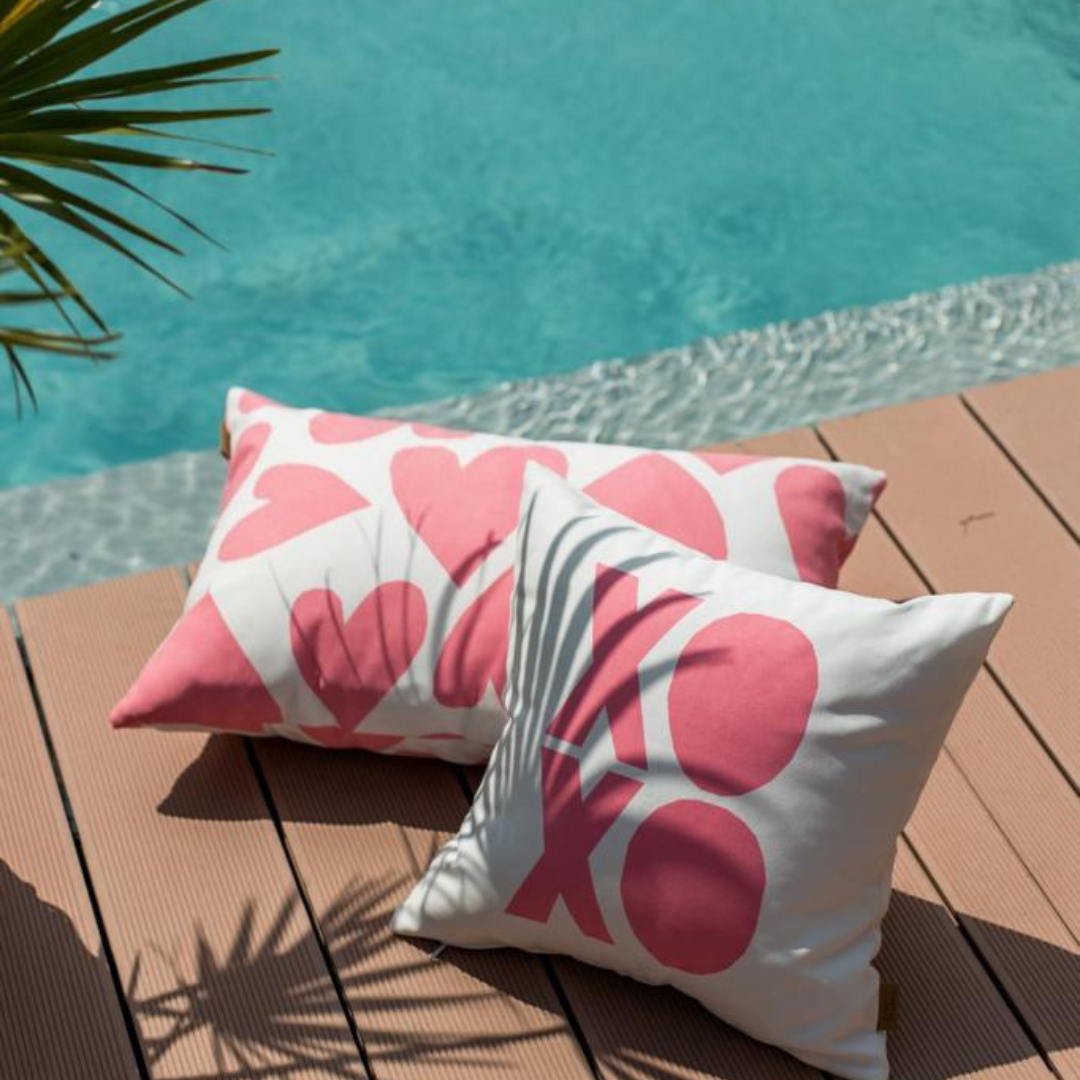 Embrace the Power of Pink: Pink is the color of joy, love, and femininity, and it perfectly encapsulates the spirit of Barbie. The Pink Mania collection embraces this powerful hue, offering a wide range of cushions in various shades of pink. From soft pastels to bold and vibrant tones, these cushions will infuse your home with a touch of Barbie's vibrant energy.
Playful Designs and Patterns: Just like Barbie's ever-evolving fashion choices, the Pink Mania collection offers a delightful array of playful designs and patterns. Whether you prefer classic Barbie motifs or trendy contemporary designs, there's something for everyone in this collection.
Perfect for Barbie Fans of All Ages: Barbie has captured the hearts of millions of people worldwide, regardless of age. The Pink Mania Home Decor Cushion Collection is designed with this universal appeal in mind. Whether you're a lifelong Barbie enthusiast or just discovering the magic of Barbie for the first time, these cushions will make a delightful addition to your home. They also make fantastic gifts for friends and family who share your love for all things Pink.
With the release of the new Barbie film this July, there's no better time to immerse yourself in the world of Barbie and bring her timeless glamour into your home. The Pink Mania Home Decor Cushion Collection offers a stunning range of cushions that will transport you to a whimsical pink paradise. Embrace the power of pink, indulge in playful designs, and bask in luxurious comfort as you create a home that reflects your inner Barbie. Let your imagination run wild and let the Pink Mania collection be your ticket to a world filled with pink magic!
Lisa x