Self adhesive wallpaper to make your walls pretty!
Hi, friends! I'm so happy to share the new seld adhesive wallpaper I've been working on for Spoonflower: Subtle linen texture, DIY friendly self-adhesive, removable and cleanable wallcovering for smooth, flat, non-textured surfaces.
Have you ever used self adhesive wallpaper? It's easy, risk free and the possibilities are literally endless. If you're new to wallpapering, don't fear! It's incredibly easy and ideal for upgrading rooms, temporary spaces, bookshelves and a range of craft projects. And so much fun!
Oh and did I mention that the wallpaper is environmentally friendly, formaldehyde, phthalate and PVC free? A great choice for your next home decor project. Have fun with it!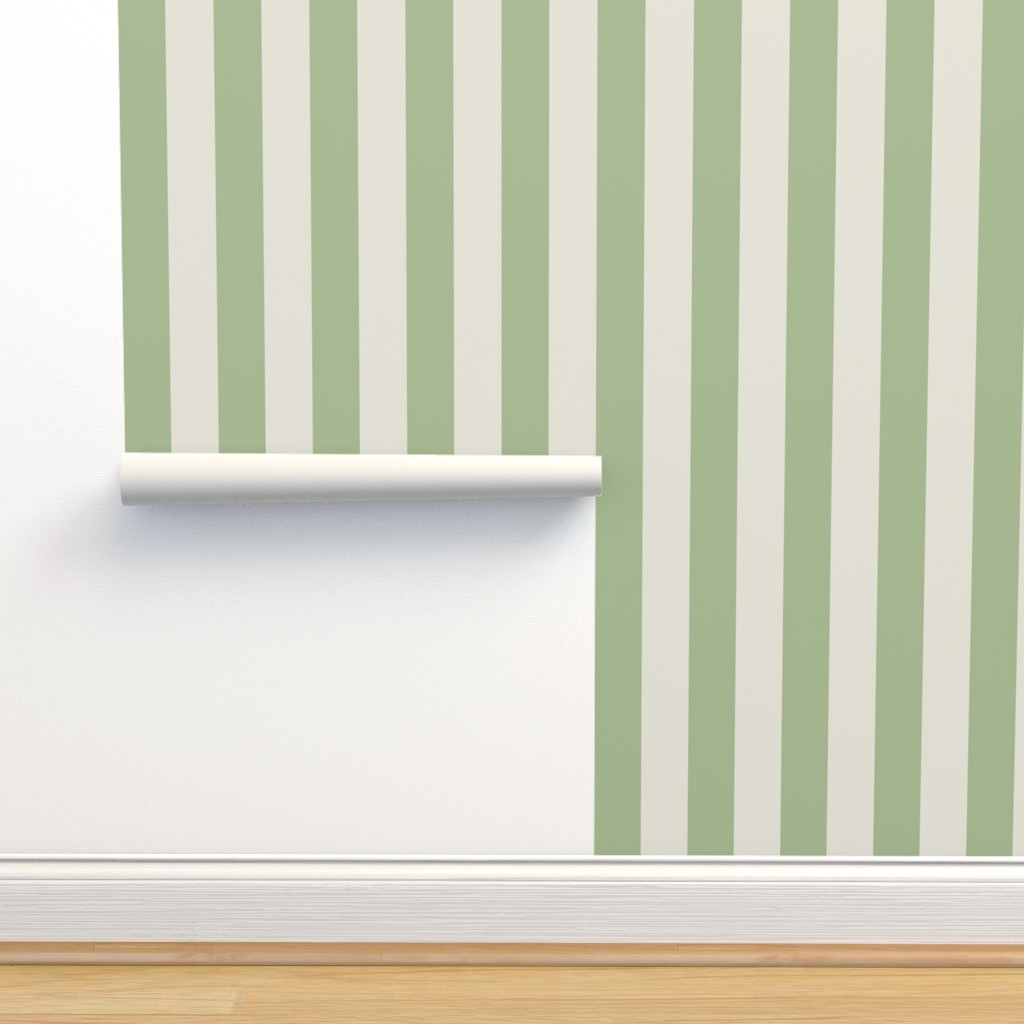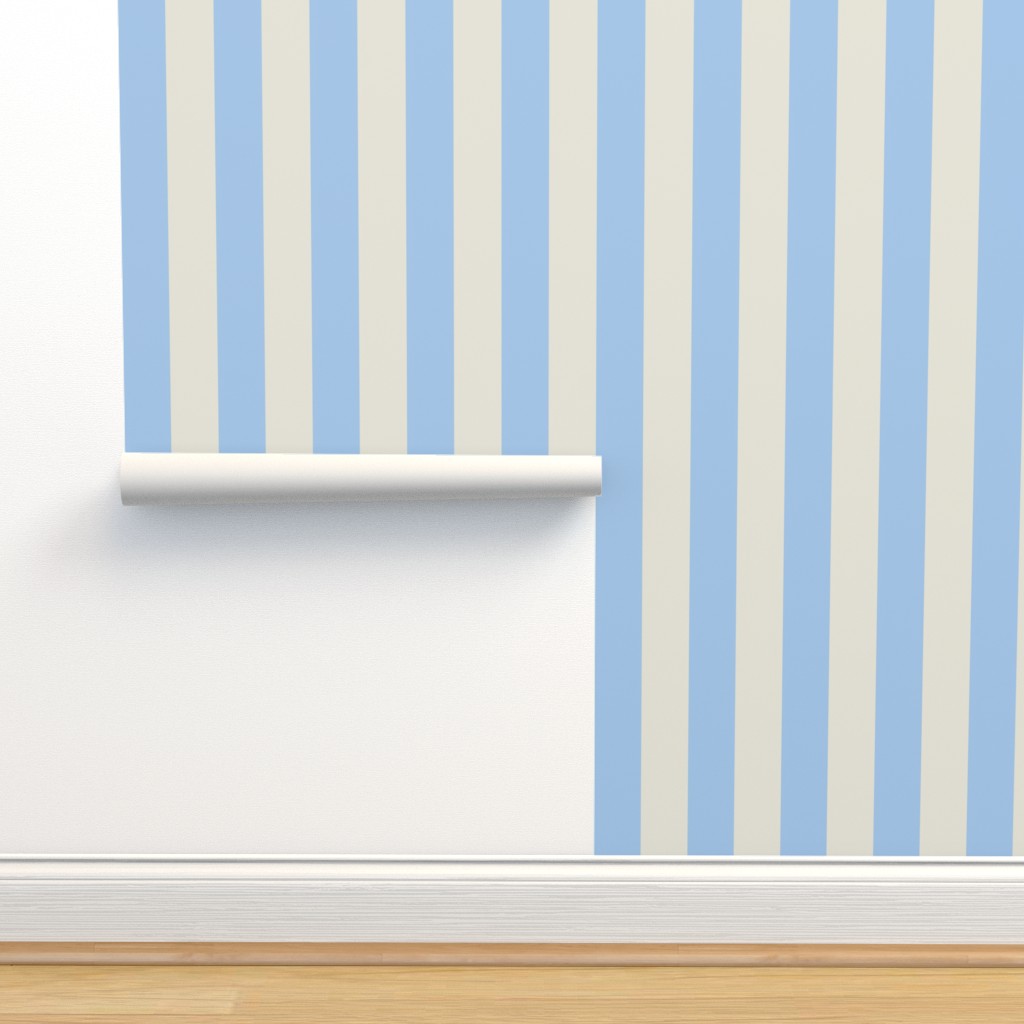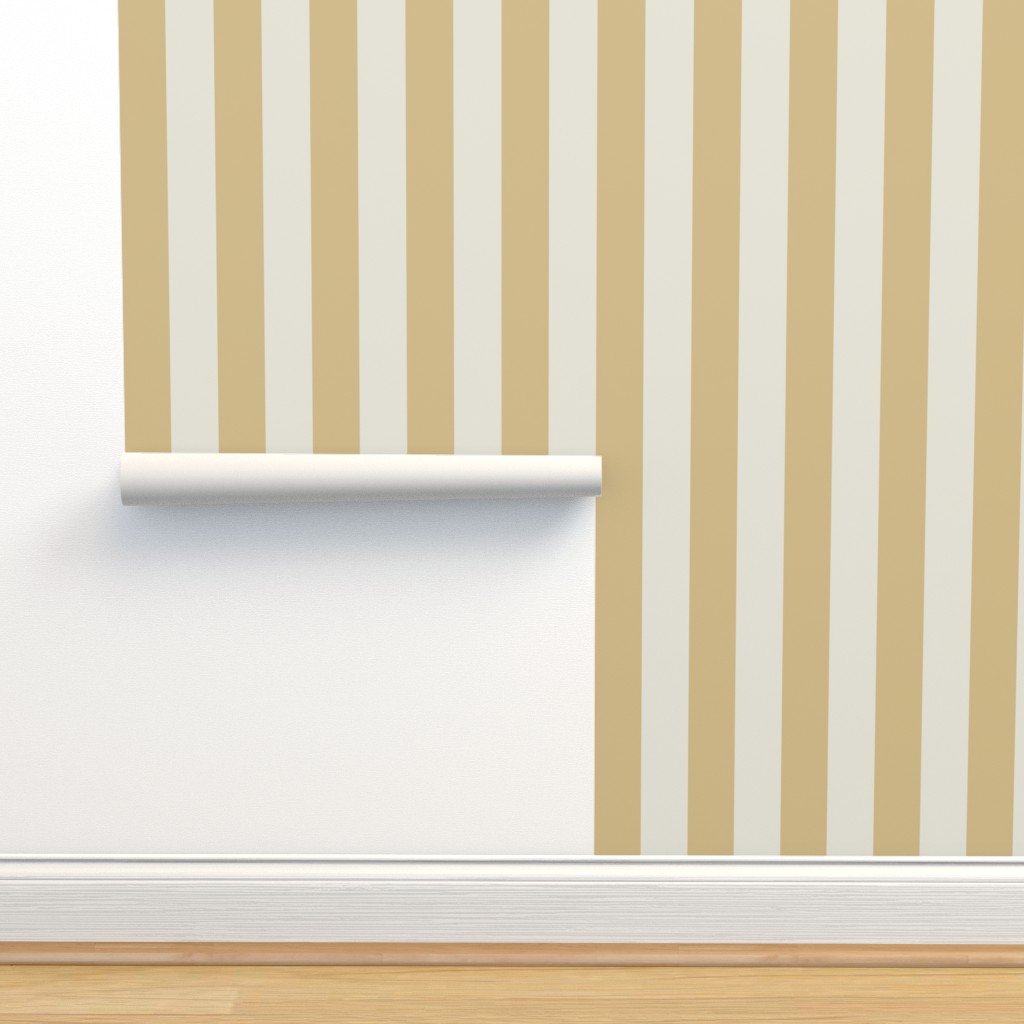 The collection comes in three color options to brighten up your living room, dining room, kids room, or bedroom: This way to my Spoonflower Shop
Happy Shopping and crafting!
Best, Lisa